Jack Irvine, an Engineering student from Emmanuel College, discusses his journey to landing an internship at Baringa Partners, London
I am from Belfast, Northern Ireland, and am about to enter my final year
I took a punt and chose Emma all those years ago, knowing virtually nothing about it bar that it had a pool and a mate said it "looked decent". Thankfully, this friend was right and the last few years at Emma have been unforgettable. Outside the world of Mechanics 9ams, I have played golf for the University, helped run the college May Ball and organised a college ski trip to France. Along the way I have met some awesome people who I will be friends with long after we walk out of the Senate House.
Last summer, I got involved in a project run by the Cambridge Consulting Network
As a team, we advised a start-up on a design strategy for a new mobile investment app. I applied for this project purely to fill some of my free time, but I quickly realised that I quite enjoyed consulting – particularly the scope for creativity the role afforded me. Intrigued, I wanted to learn more and decided to apply for internships. This led me to Shortlist.Me.
It forced me to watch back my responses, from which I was able to spot and iron out small subconscious habits
Consulting firms are increasingly turning to video interview software to help them process the thousands of applications they receive
The software records your responses to set questions which are later reviewed by an assessor. Whilst not perfect, it offers candidates a better opportunity to demonstrate their skills than a traditional CV and cover letter. It also provides a better opportunity for a firm to reject you if you are not prepared. I used Shortlist.Me's mock video interviews to prepare for video interviews, via the Careers Service's website. It helped me get comfortable answering questions on camera. It forced me to watch back my responses, from which I was able to spot and iron out small subconscious habits that distracted viewers from what I was saying (for example, looking at myself in the corner of the screen instead of directly into the camera). I could not recommend this service enough.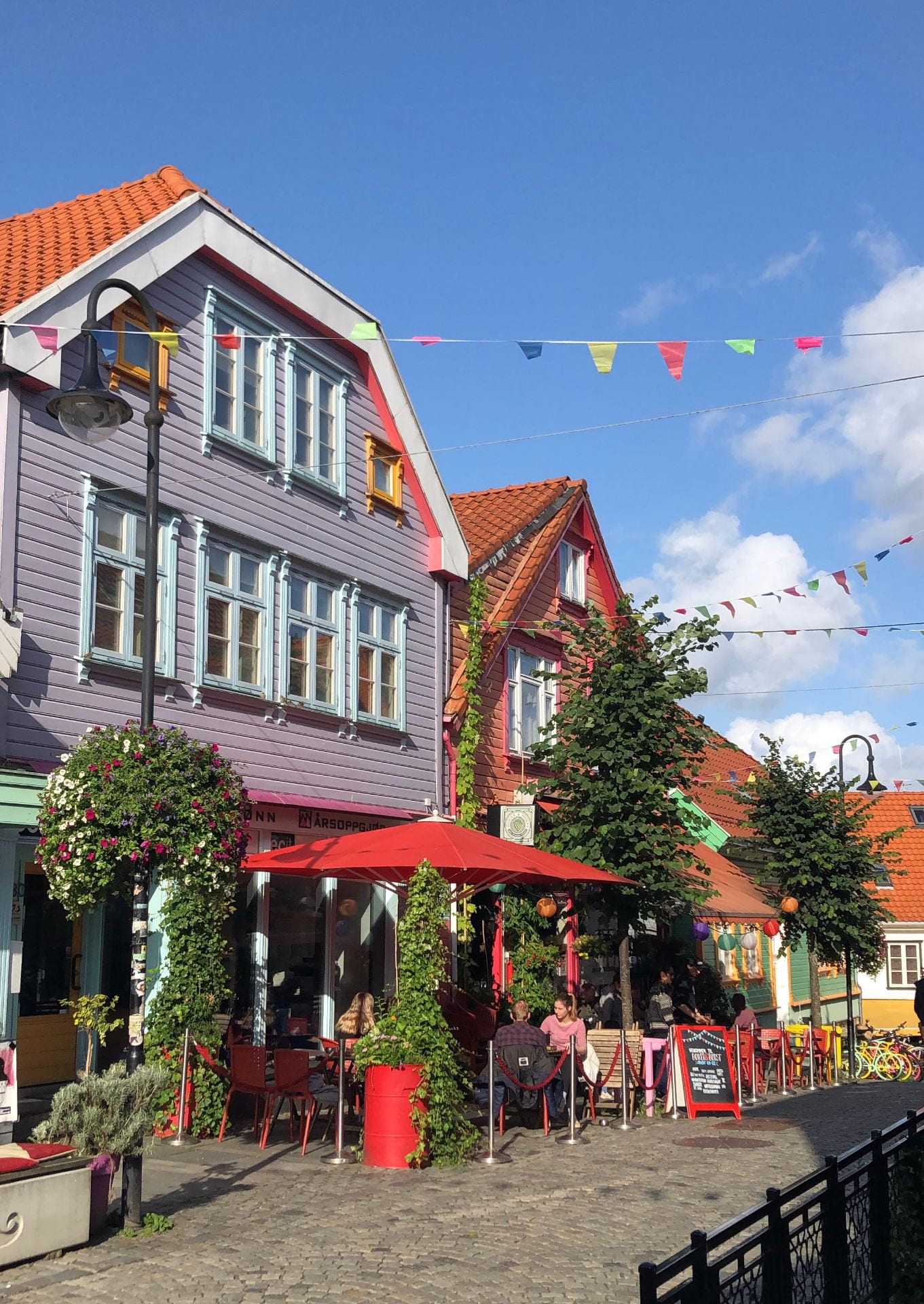 I was fortunate to land an internship at Baringa Partners – a management consulting firm based in central London
Baringa is a relatively new firm on the consulting block, however it is expanding rapidly and has been picking up numerous awards for its work and company culture. It runs a structured intern programme: each intern is placed on a project as an Analyst (first year) and is expected to contribute and deliver value to their client. Every week, lunches were organised and speakers invited in to talk to and educate interns on topics including consulting, the firm, and notable clients. Furthermore, joining a large intern programme with around 20 other people offered a great opportunity to meet lots of like-minded people.
I worked on a project advising a Global Oil company on implementing a new platform for processing seismic data
Digital disruption is changing all facets of this industry and it was interesting to learn how incumbent oil companies, in response to this, are increasingly starting to view themselves as technology firms, that happen to produce oil. I loved how this project struck a balance between consulting skills and the technical knowledge I have acquired from my Engineering studies. The project offered unique exposure to directors and partners, from whom I was able gain valuable consulting insights. A highlight was travelling to Norway to meet and work with the client. Baringa is a fantastic firm that I would 100% recommend checking out if you are considering a career in consulting.
I used the Careers Service throughout the application process
I attended the Consultancy Event, used the CVs & Applications Book, met with careers advisers, used Shortlist.Me, and attended talks and mock interviews. I had not realised just how wide the scope of their resources and events stretched. My advice: don't apply to jobs without popping in for a chat with them first!
Keen to develop your interview skills? Head to our website to get started
Want to know more about careers in Consultancy? Our Career Sectors A-Z pages are a great place to begin