Don't miss our diverse range of events, panels, skills sessions and more this Lent. Here are some highlights of what's coming up, for your diary
Hear from and ask questions of four professionals working in this diverse sector – including a Commissioning Editor and Strategy Analyst from Cambridge University Press; the CEO of a leading mobile apps publisher; and a Sales Director from an independent family-run publisher.
Are you interested in the environmental sector? Want to find out how to get your 'foot in the door', or how to gain invaluable field experience? Come along to this session and hear from people who are working in this area – find out how they did it and what you can expect from a career in this sector.
Data Science Event | 29 January, 1-5pm, University Centre
An excellent opportunity to meet Data Scientists from a wide range of areas. Gain insight into what their jobs entail, which skills are needed, and how you can further explore what this career area offers.
Getting into media: expect no one to tap you on the shoulder and pick you out from the crowd. Sonita Alleyne OBE (for services to broadcasting), is Master of Jesus College and a Cambridge Philosophy graduate. She will be speaking about her career in the media in this special keynote talk.
Plus, coming up soon…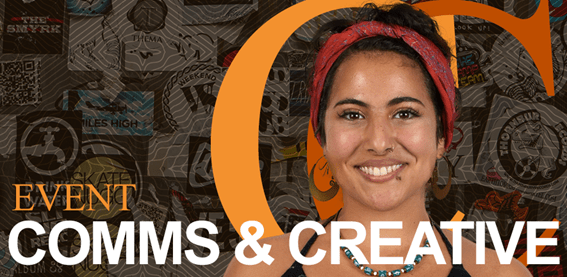 Comms & Creative Event | 5 February, 2.30-5.30pm, Student Services Centre
Learn about job opportunities, career paths and the realities of a media career! Participants range from freelancers to employees from large organisations, who will discuss their own careers and the companies they represent.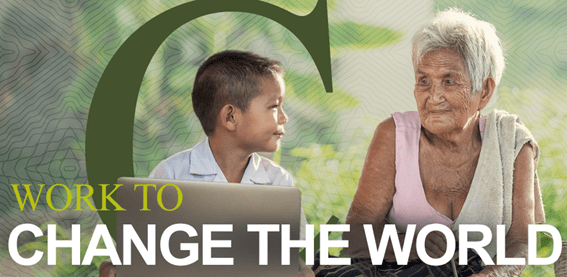 Explore possible career paths beyond the purely commercial and conventional – business-with-a-difference, charity work, conservation and the environment, human rights and health, international and UK development, the public sector and research.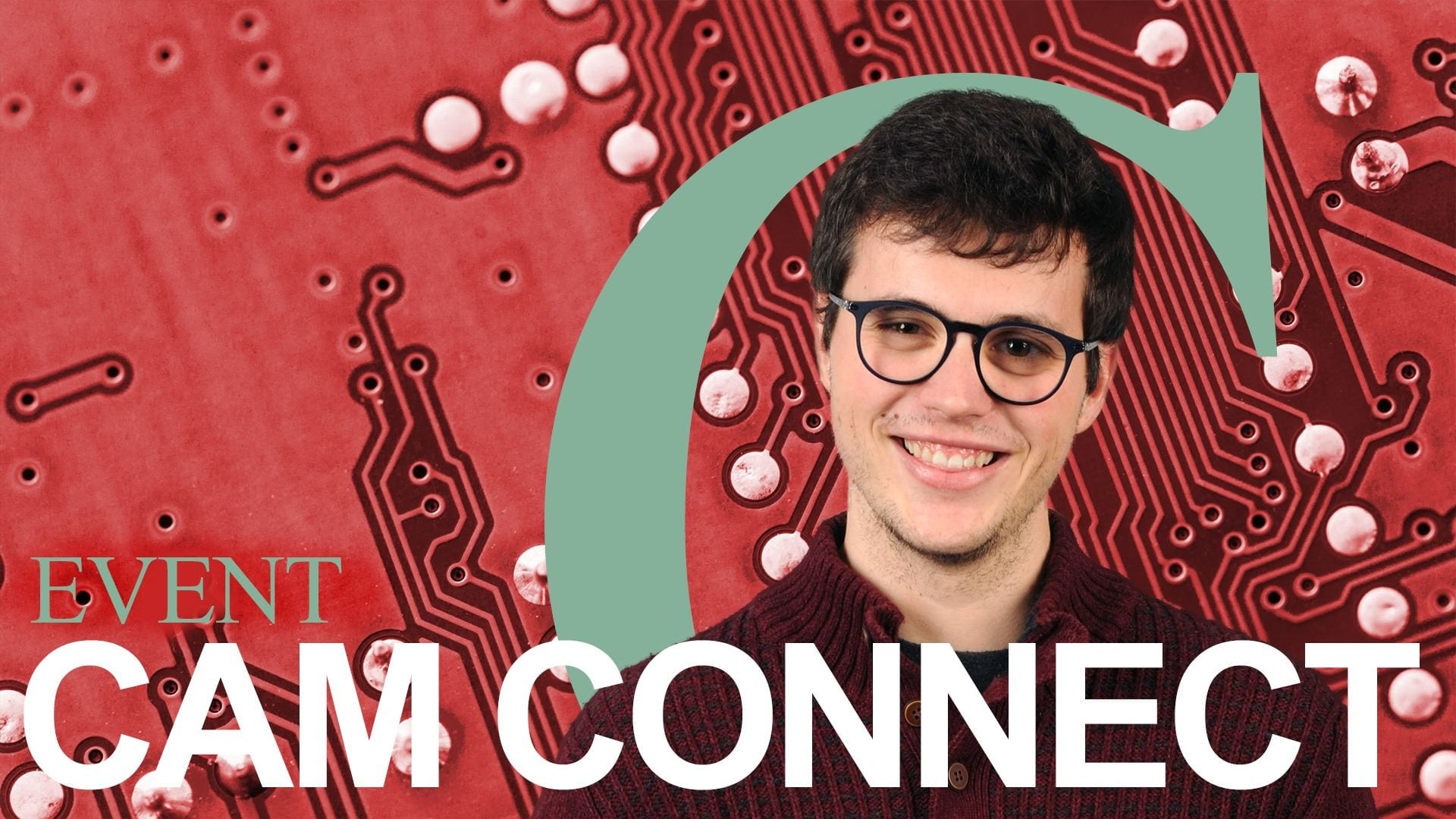 Cam Connect | 13 February, 3-6pm, University Centre
Cam Connect – Local Enterprise and Technology, is a chance to meet some of the firms in Cambridge's Silicon Fen.
Start-Up Event | 13 February, 3-6pm, University Centre
Interested in working with a start-up? This informal 'pop-up' event runs alongside Cam Connect (see above). A selection of start-ups from around Cambridge and further afield attend to chat about their opportunities for full time roles or shorter-term projects/summer internships.
Quick links to other useful things…

Book an appointment (we're open throughout the year! – including during the summer vacation)

Find Vacancies & Opportunities

Ensure you're signed up to CamCareers so we can email you sector-based event info and advice

Download our CVs & Applications Book – it's our best-rated publication!