Careers adviser Sonali Shukla explores five skills to help you thrive in the 2020s – even during the pandemic
A couple of weeks ago, I stopped by my desk to pack up my last few things as I transitioned to working from home. In the eerie silence of the empty office, something caught my eye as I shifted my monitor. It was a short list of skills needed to succeed in work in the 2020s, published by the Financial Times in early January, which I'd scribbled down. As a careers adviser, I often read through the plethora of online advice about careers. Every new year there is always an influx of advice columns, claiming that this year (or decade) is really the one that will launch your career. I'd actually forgotten I had jotted it down, but as I re-read the list of skills needed to succeed for the next decade, I was struck by how accurate they were and how they particularly apply in these unprecedented times.
Don't judge yourself on how readily you adapt, but focus on adapting to thrive
1) Adapt to thrive
We are living in extraordinary times, where today is totally different from yesterday, and no one is quite sure what tomorrow will bring. Change can be challenging for anyone, and some people adapt to change more quickly than others. Don't judge yourself on how readily you adapt, but focus on adapting to thrive – i.e. learning to adapt in such a way to thrive in the new situation. Really love giving presentations? Set up a video camera and learn to convey that same enthusiasm and passion through a different medium. Thrive on the audience's response? Learn which platforms allow for interactive methods from participants.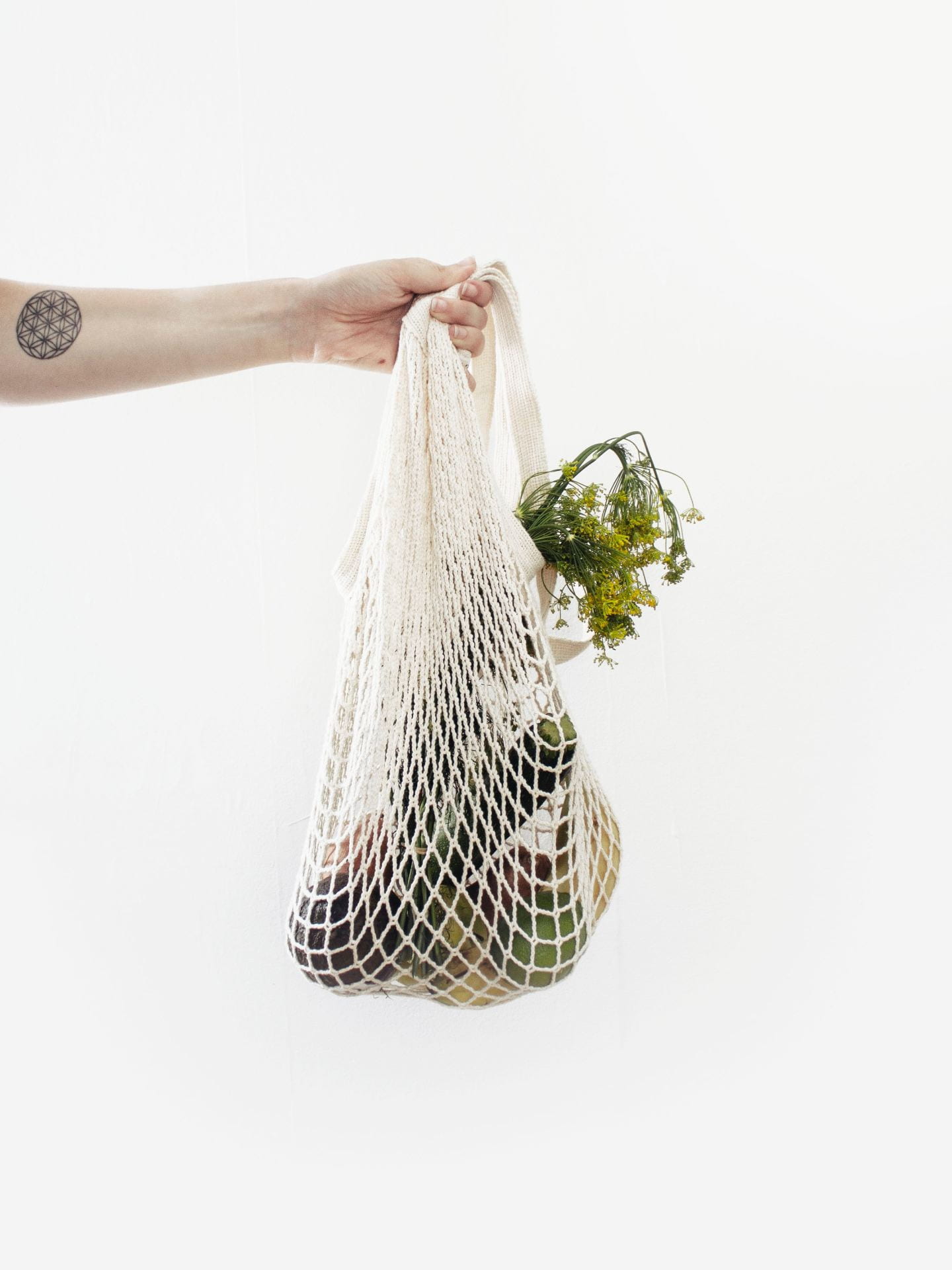 2) Be creative
This one is easy to follow as it can be interpreted in so many different ways. Spend some of the extra time you have delving into creative tasks that you didn't have time for before. Sometimes, necessity is the mother of invention. No pasta on the shelves? Grab a couple of courgettes and make vegetable "pasta." Maybe you'll blog or vlog about your new creations? Or reflect on them in a private journal? This will help you remember just how creative you've been during this time – an aptitude that is valued in every profession.

3) Develop emotional intelligence
As a scientist, I look at the facts presented by epidemiologists and wonder how anyone can think it is ok to not follow their advice. A scientist can follow a fellow scientist, but what I am not is a psychologist or sociologist. Yet we can all work on better understanding those around us – e.g. what makes them tick, what is worrying them, what is bringing them joy. Even as AI grows in leaps and bounds, this is one area where a human being's ability far outstrips anything we can manage artificially.
4) Become tech-savvy
This one needs very little explanation. Those that were able to adapt to a remote working environment were able to pick up where they left off earlier than others. Being tech-savvy today isn't just about knowing how to do things, but also how to quickly find answers and help in a rapidly changing technological landscape. Now is a great time to play with different online platforms, or learn to code.
Take this time as an opportunity to do things for yourself that you might not have otherwise been able to do
5) Build your own brand
We are inundated with careers advice (or advice in general). How do we know what is trustworthy or not? How do we know who to follow or not on social media? A lot of it comes down to building one's own brand, and then tying everything we do to that brand. In a sea of digital information, this is what you can use to define yourself. Think about what makes you unique and how you can use that to network and promote yourself.
Regarding the current situation, I have met students concerned that if they miss exams they will fall behind, or somehow be late for the next best thing. Please remember we are all in this together. Take this time as an opportunity to do things for yourself that you might not have otherwise been able to do, which will help you no matter what the next decade holds.
Join Handshake Cambridge to access more advice from us – along with our appointments, vacancies board, and more