In this handy guide, learn about our careers advisers to help you choose who to book an appointment with
Thank you for joining our new online careers platform, Handshake, where you can book an appointment with one of our careers advisers.
Note that all our careers advisers can help if you are not sure what you want to do. They can all check CVs and application forms, give interview practice and advise you on further study.
If you have a few ideas or a clear idea of what you want to do, explore our careers adviser profiles to choose the most appropriate person to help you. Click on the names of the careers advisers to find out more about each of them…
David graduated in Modern History from Oxford and took an information systems diploma before joining the Glaxo Research Group where he worked for five years. From there he joined Generics Group plc, an interdisciplinary technology and business consulting company based in Cambridge, as a consultant and latterly became the human resources manager for a subsidiary company.
Labour Market Interests:  Law; City Jobs; History; Management Services; Philosophy; Accountancy.
Also covers: Economics; IT/Computer Science; Banking; Financial work; Psychology.
Catherine read Music at Birmingham Conservatoire. After graduating she joined the South Bank Centre. Her 15-year career there culminated as Queen Elizabeth Hall and Purcell Room Programme Manager. She then left London to join Cambridge City Council, Arts and Entertainments as Arts Development Manager. She holds a postgraduate diploma in Careers Guidance.
Labour Market Interests: Academia – Arts, Humanities and Social Sciences; Archaeology; Arts; Culture; Heritage; Marketing Communications; Advertising; Marketing; PR Media- Film/TV/Radio/Broadcasting; Journalism; Sports; Music; Theology.
Also covers: Teaching; Retail; Art History; Arts Administration; Commercial Art/Auction Houses; Museum Work; Publishing; Modern and Medieval Languages. She also has a special interest in helping students with disabilities.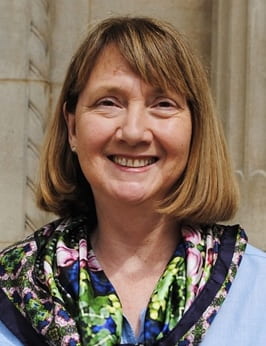 Mary studied Economics at Selwyn College, Cambridge and worked in politics (as an MEP's Research Assistant) and economic consulting (with SQW and PACEC) before joining the Careers Service. She continues her interest in Economics by working closely with staff and students of the Faculty of Economics and at the Judge Business School. She holds a postgraduate diploma in Careers Guidance.
Labour Market Interests: Economics; Banking; Public Sector; Management Consultancy; Political Research.
Krista graduated with a BA Hons in French Language and Educational Studies from Oxford Brookes. She spent 14 years cumulatively working in Graduate Recruitment at Deutsche Bank where she worked her way up to lead a team recruiting Graduates, Interns and MBAs onto all their Sales/Trading/ Derivatives/Research programmes, and Fidelity Investments as part of the HR team recruiting across many business areas. Since then Krista has worked on a variety of recruitment projects with different companies and later on a postgraduate Diploma in Career Development and Coaching Studies.
Labour Market Interests: Banking; City Jobs; Commodities;  Financial Work; Management Consultancy;  Information Technology;  Language Jobs/Courses; General Management; Human Resources;  Architecture and /Real Estate
Also covers: MMLL, Land Economy and Architecture and has a special interest in supporting students with disabilities.
After graduating, Katie began her career in Human Resources, spending more than 12 years working in the engineering and technology sectors for ABB and Johnson Matthey.
Throughout her career she has specialised in recruitment and development, supporting individuals in their career journeys. She is an Accredited Executive Coach and is experienced in supporting both individuals starting their career as well as those established in their careers.
Katie is a member of the Chartered Institute of Personnel and Development (CIPD) and the Association for Coaching.
Labour Market Interests: Sustainability, Climate Change; Environment, Earth Sciences, Ecology, Energy and Utilities, Geographical Work, Plant Sciences, Teaching English as a Foreign Language, Zoology.
Also covers: International development.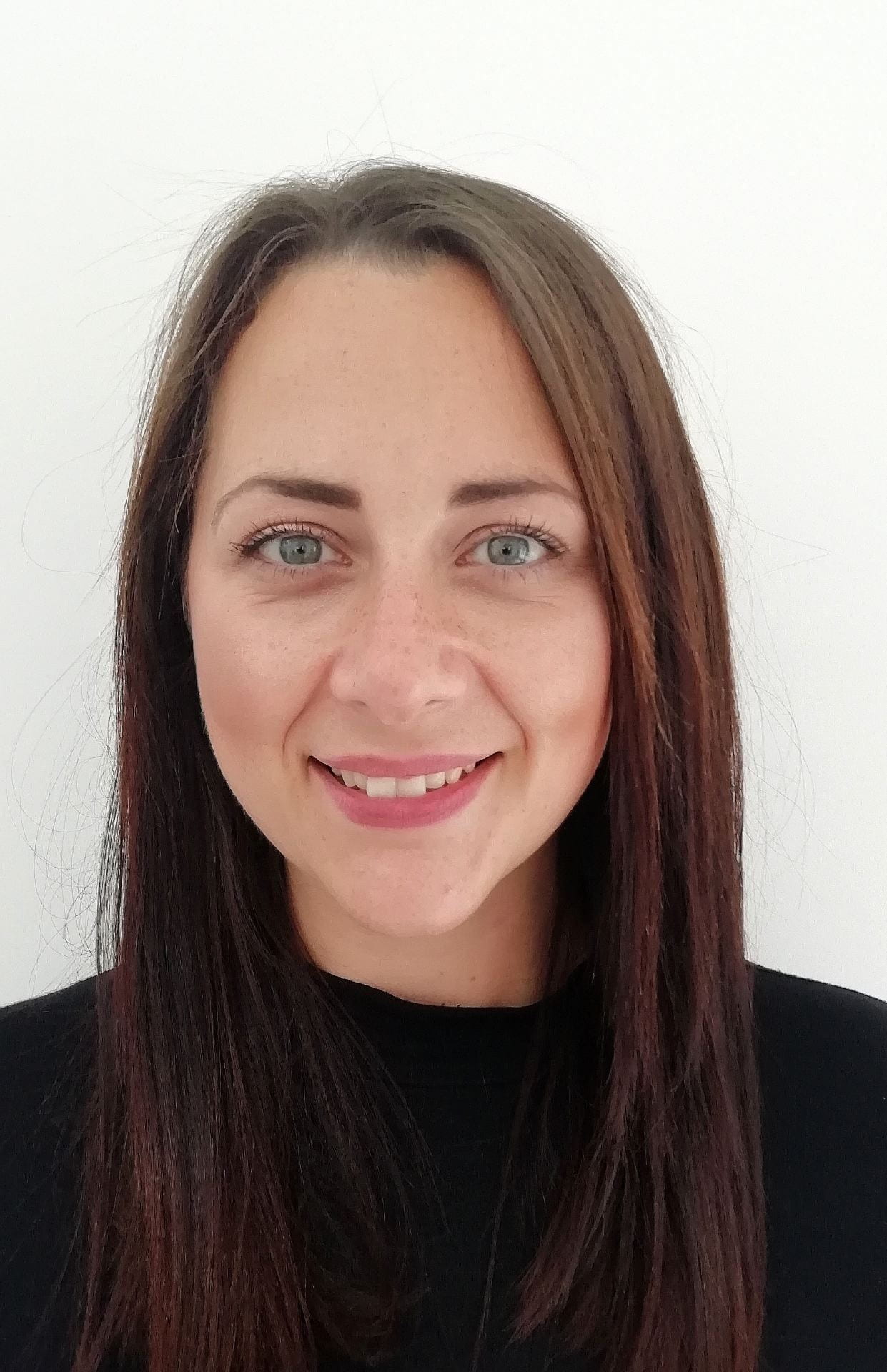 Emily read a Masters in English and Culture at the University of Plymouth before undertaking the postgraduate Diploma in Careers Guidance and Development and later, the Postgraduate Certificate in Academic Practice. Emily was awarded with Fellowship of the Higher Education Academy in 2018 and is a registered careers practitioner with the Career Development Institute.
Throughout her career Emily has organised sector-specific careers conferences, panels and recruitment simulations to support students to discover their career ambitions. Before joining the Careers Service at the University of Cambridge, Emily was the Careers Adviser for Plymouth Business School and Plymouth School of Law, Criminology and Government where Emily was awarded the institutional student-voted award for 'Excellence in Championing Career Development'.
Practising in the careers guidance and development sector for most of her career, Emily has worked with a range of clients in colleges and Higher Education, specialising in careers guidance, recruitment processes and employability skills development. Throughout her career Emily has worked closely with recruiters, employers and the academic community to develop best practice in careers work within her institutions. Emily specialises in supporting clients with their career journey.
Labour Market Interests: Accountancy, Actuarial work, Banking, Business Schools, City jobs, Entrepreneurship, Financial Work, Management General, Management Consultancy, Management Services, Owning your own business.
Also covers: History and Philosophy of Science, Commercial Law and Barristers
Lucy read Sociology at the University of Bristol and spent three years teaching adult and 16-19 learners in a Further Education college after graduation. She became a Careers Adviser in 2016 where she predominantly worked with current university students across Life Science, Health and Social Sciences courses and delivered careers guidance in schools and colleges across the Bristol region as part of the university's widening participation strategy. Before joining the Careers Service, she coordinated widening participation projects in the Cambridge Admissions Office.
Lucy works with students and graduates exploring their career options in Life Sciences, Health and Social Care, Education and Arts and Heritage.
Labour Market Interests: Academia – Sciences; Life Science; Counselling and Psychotherapy; History and Philosophy of Science; Medicine; Patent work; Psychology; Science Communication; Social Work; Veterinary Medicine
Archive work; Art History; Commercial Art; Auction Houses; Heritage Management; Libraries; Museum work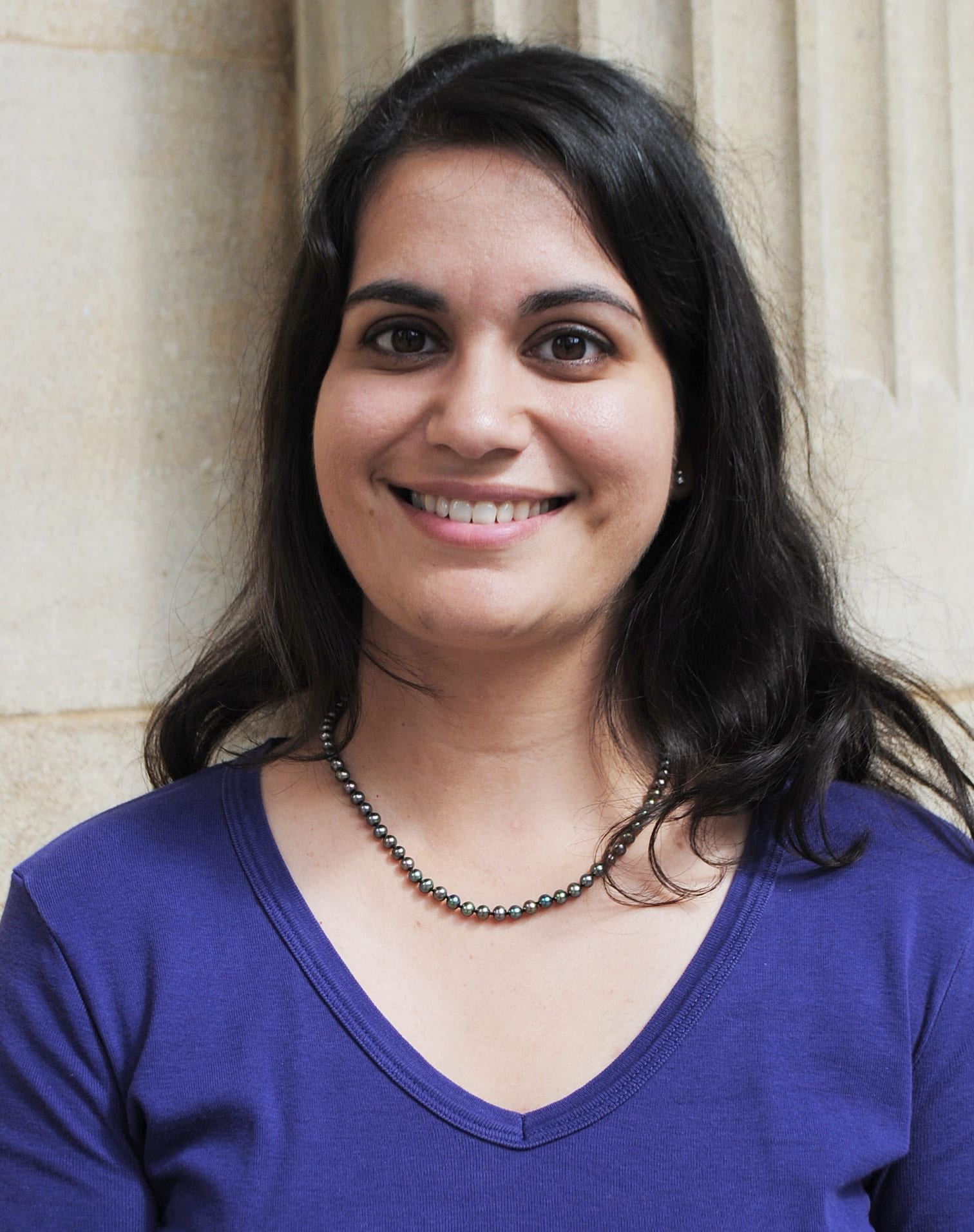 Sonali has a PhD in physics from Vanderbilt University in the USA. She has worked as a postdoctoral researcher in astrophysics, and subsequently worked in education and public outreach at the University of Maryland. She also has experience in public engagement and science communication, most recently at the Institute of Astronomy, and as Public Engagement Coordinator, both at the University of Cambridge. She advises both students and postdocs in the physical sciences and encourages them to pursue both academic and non-academic careers.
Labour Market Interests: Information Technology, Computer Science, Data Science, Engineering,  Further study – physical sciences and mathematics.
Also covers: Academia – Sciences, Actuarial work, Chemical Engineering, Chemical jobs, Civil Service – Scientific, Science Publishing, Science Communication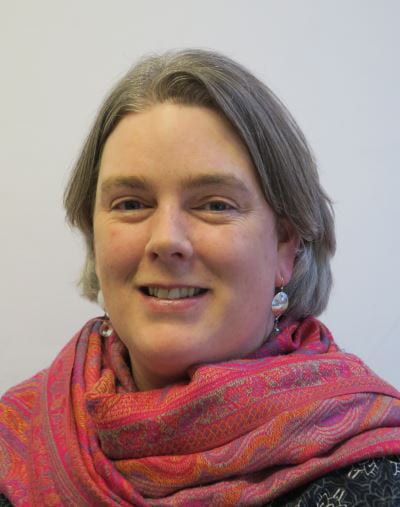 Joy graduated in Natural Sciences from Cambridge specialising in Materials Science
and Metallurgy followed by a PhD focusing on alloy modelling and design for jet engines. During her postdoctoral research she established a science outreach programme and then worked as a secondary school teacher followed by 7 years as Outreach Officer for the Engineering Department. Before joining the Careers Service, she provided support for postdoctoral researchers in Cambridge.
Labour Market Inter
ests: Data Science; Engineering – chemical, civil, electrical, mechanical, manufacturing; Electronics; Energy and utilities; Geology; Logistics; Materials Science; Physics; Chemistry; Postgraduate Study in the USA; Technical /sci
ence consultancy; Academia – Sciences;
Also covers: Maths; Patent work; Biotechnology; Civil Service – Scientific; Teaching, Management Consultancy
Most of our appointments are now held via Microsoft Teams, so if you can have this set up ahead of meeting us, that'll be very helpful. When you're ready, head to Handshake to book an appointment with one of our team
Note: if there are no appointments available, our advisers add new ones to Handshake regularly, so please check the platform over the following day or two