Gerald Emmanuel Arhin, who is completing an MPhil in African Studies at the University of Cambridge, shares how the organisation Blind in Business helped him boost his career skills
During my time at Cambridge I've gained so much from the experience and been exposed to life-changing opportunities. The range of events run here by colleges and departments means that, whatever your interest or passion is, there'll be something that appeals. Through the Trinity Hall formals I got to meet and make connections with a huge range of diverse people that will take me into the future.
Last November, I started thinking about life after university. My first point of call was the University's Careers Service at the Student Services Centre. The Careers Service introduced me to numerous resources, and I signed onto a weekly update on job postings. Discussing employment-related issues with a friend at SOAS University of London, I found out about Blind in Business, an organisation that assists persons with sight impairment in getting into employment. I got in touch with them and found that all their very helpful resources are free of charge!
The recruitment process can feel daunting for someone who is visually impaired but, in early December 2019, they invited me to take part in a mock assessment centre. This marked World Disability Day. It was so helpful to get to know how a real assessment would feel for me. As if that was not enough, I was invited for a two-day Blind in Business flagship event. I took part in a series of activities which boosted my confidence level enormously, sharpened my communication skills and gave me an in-depth understanding of what employers are looking for and what is expected of potential employees at assessment centres. This gave me a lot of understanding as my quest for finding employment continued, and I was successful! But for the Covid-19 pandemic, I would be working as a summer schoolteacher.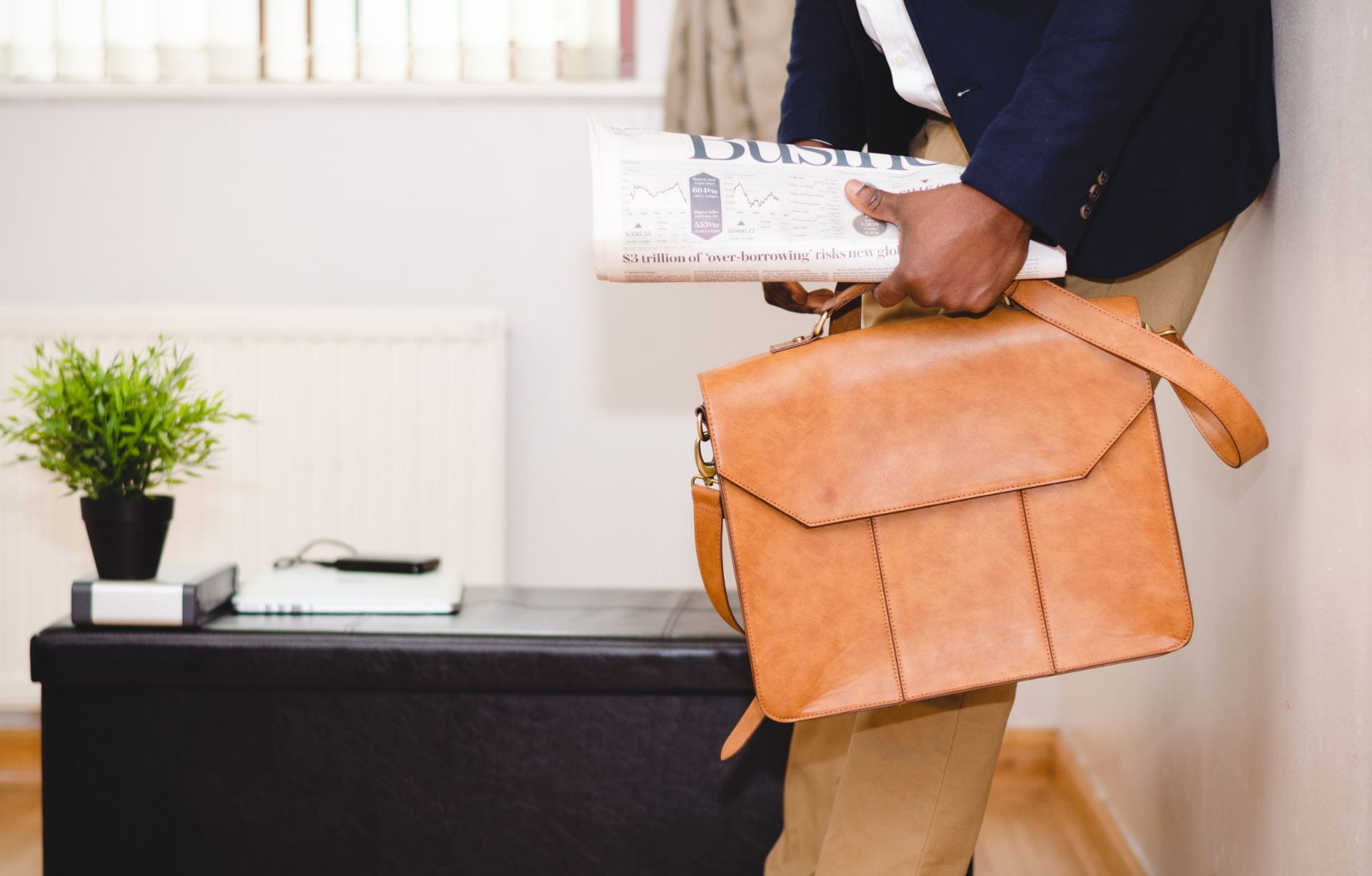 Blind in Business is a very great avenue for every blind and partially sighted individual who is looking forward to getting into the job market. They provide lots of services from the point of application through to the interview process. I can highly recommend that everyone with visual impairment gets in touch with them to see how they can support you. You won't regret it!
Learn more about Blind in Business on their website and tap into our disability webpages for further support. If you want to receive emails from us relating to careers and disability, please complete this survey, via Handshake