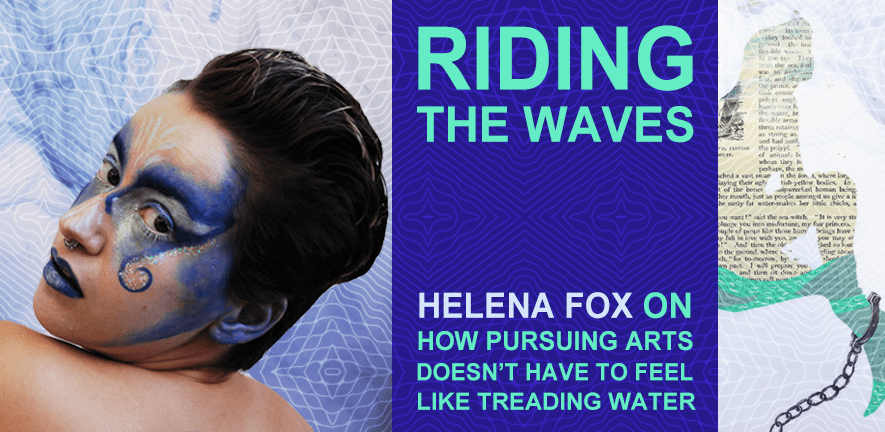 Helena Fox graduated from Sidney Sussex in 2020 when the pandemic first started. She shares her own journey of constructing a working week that fulfils her creative needs and her advice for students about to graduate
I'd always planned to move back home for a while after finishing uni and to find different part-time work there while trying to build up my writing portfolio. This was never going to be the most stable or established of paths, never mind during Covid and the decimation of the creative industries, which are precarious at the best of times. Of course, it is important to say that I was, and am, in a very privileged position to be able to try and pursue this at all.
Like so many of us, I was not expecting to move home so soon. If I'm honest, I'm still trying to heal from the wrench of my time at university ending on a random day in March, and being too stressed and in a daze to say goodbye to any of my friends, many of whom I haven't seen since. I stumbled through my dissertation and exams in a depressed haze, largely coping by soothing myself on a Club Penguin rewrite which has since been taken off the internet (and no, I'm still not over it). I then needed a good few weeks just to lie facedown on the floor, before I could even consider job applications or what on earth I might be doing next.
I was fortunate to have some savings from a past job to keep me going as I started to look for work. I was mainly looking on ArtsJobs for part-time theatre admin jobs and writing or performing opportunities, commissions, and development schemes. It will be no surprise to anyone that I was met with a slew of rejections, and while I know that is nearly everyone's experience (and that, with COVID, every opening was receiving 'an unprecedented number of applications'), it goes without saying that it's demoralising, and also pretty exhausting. Cover letters, personal statements, and application forms take time and energy, and to keep churning them out to little or no avail was – and is – tiring.
It simply is the case that your work will resonate with someone, somewhere, and that you just have to ride the wave of rejections until you strike lucky
My first breakthrough was getting accepted as one of six writers to create a short radio drama about climate change, in a project funded by The Royal Society of Chemistry and partnered with The Royal Welsh College of Music and Drama. Over the course of many months, I had access to writing and radio workshops from creatives from Barbara Kingsolver to Fehinti Balogun, one-to-one sessions with the brilliant Katie Bonna, and the chance to have my words produced to a professional standard. And… it was paid! This was such a brilliant opportunity and absolutely one where I happened to send the right application to the right thing alongside the right group of peers. It simply is the case that your work will resonate with someone, somewhere, and that you just have to ride the wave of rejections until you strike lucky. I'm not saying this is a great system, but it is the current one.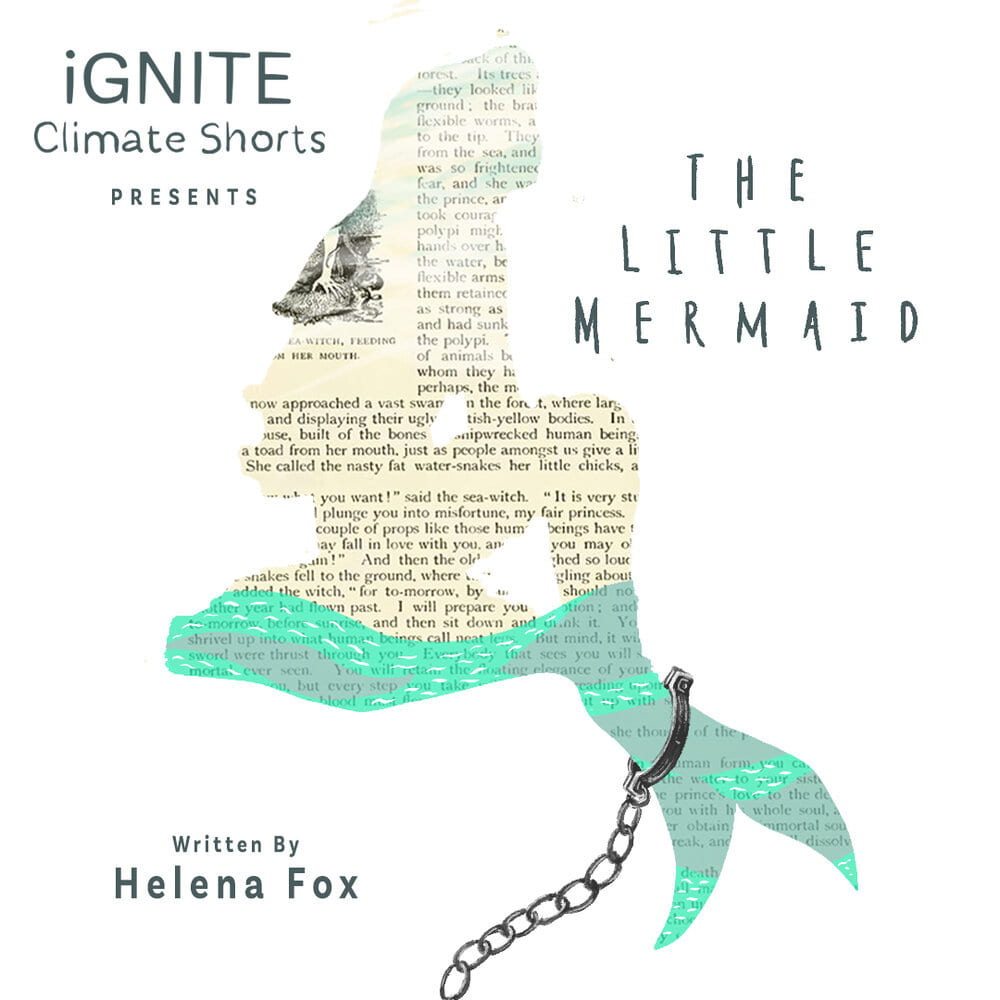 Over the course of the past year, various things have slotted in (and out!) of place. I've spent equal amounts of time panicking over the path of work I've chosen and the constant applications and commission-hunting it entails, and being utterly relieved that I'm not doing a standard 9-5 job. Lots of the work I've had has popped up unexpectedly – again, I don't love that this is the case, but it is true that the more connections you make, the more people think of you when they have work or opportunities. I can so clearly hear our careers advisor at school talking about 'networking' and I really don't like that word and all of its corporate connections. I'm much happier to think about reaching out to and meeting cool people who are interested in the same things as me.
I'm currently piecing together a full-time week and wage from these various freelance and part-time admin jobs
I've had to try and get better at putting myself out there, having conviction in what I do and just taking the chance because the worst that happens is someone ghosts me or says 'no'. I ended up getting a job interviewing Jacqueline Wilson at her home last October for the Cambridge Literary Festival, and this came about from me replying to a callout on someone in the year above me at college's Instagram. Because of that gig, I've done more interviews for CLF, and have spent a few months doing admin work for them. CLF also introduced me to an author who I now spend a few hours a week assisting, and it's given me the right experience to land a part-time job at a beautiful Victorian gallery near my childhood home (I found this on the University of Leicester Museum Studies Job Desk online, if you're interested in heritage work!). I'm currently piecing together a full-time week and wage from these various freelance and part-time admin jobs, as well as my writing and performing (paid and unpaid), and jobs like facilitating school workshops.
All of that waffling about myself to say: I stumbled through my Covid-time finals and graduated with ideas for what I wanted to do but no real plan, and that I have simply had to try and trust that one thing will lead to another and that it will all come together in the end – which it is starting to do so, for now at least. As I've said, I'm not unaware of my privilege and want to say that the arts are absolutely still largely a middle-class field due to the amount of unpaid labour and lack of financial support for artists. Keep an eye on the Kickstart scheme, the Weston Jerwood bursaries, and Creative Access for specific organisations and projects supporting low-income entry into the arts. My other main message to those of you graduating into uncertainty would be to stick to your guns, reach out to people you admire, and back yourself: no one can do what you can do and you're absolutely worthy. The right opportunity at the right time will come along, and will lead to other things. And make sure you go gently with yourself – it's hard graduating – and do what's right for you to stay as well as possible. If any of you find a good Club Penguin rewrite, please let me know.
Helena recently created her own website, www.helenafox.co.uk, showcasing her previous work and skills. A fantastic example of a portfolio for students interested in creative careers.