Alessandro M. Rubin, an MPhil in Management from Judge Business School, shares his experience interning at Christie's
I recently completed my BA in History of Art at Jesus College.
This summer, I had an amazing opportunity to intern at Christie's, one of the most renowned auction houses worldwide and the name behind the sale of the most expensive work of art in history: Leonardo's Salvator Mundi.
Christie's runs a Work Experience programme throughout the year.
Applications are voluntary (the company offers a small daily allowance for travel and food) and the role allows you to spend between one and four weeks working in the company's London offices. During my placement, I was assigned to the specialist departments of Old Master Drawings and Prints & Multiples, through which I encountered an incredible variety of works from the fifteenth century onwards.
I am now seeking opportunities in the world of marketing and communications with a particular interest in the art world, and the fashion and luxury industries
I began my internship in July, when the departments are cataloguing and studying lots for the upcoming Autumn sales.
While I did not witness an auction directly during my time there (by the way, sales are public so you can attend even if you are not a collector!), I witnessed all the activities that lead towards the main event and was given a responsibility role, cataloguing a variety of extremely valuable drawings ranging from sixteenth-century Italy to nineteenth-century France. I also visited London libraries quite often, looking for catalogues from past exhibitions as well as sales records in order to report correct information about each lot (the amount of research that goes into every single page of the auction catalogue is unimaginable and requires a lot of preparatory work to check that information is accurate).
The best part of my job was definitely handling the works of art.
Both prints and drawings are made (in most cases) on paper, which requires particular care as the items suffer from prolonged exposure to light as well sudden changes in both humidity and temperature. Over four weeks, I learned how to spot and describe all sorts of condition issues found in such objects, from insect damage (some of them have quite an appetite for paper) to botched repairs made decades, or even centuries, ago by not-so-careful restorers. While studying history of art provided me with the basics for the job, I learned so much more on the field because every work of art – even prints of which multiple exemplars exist – is unique and possesses a special history, which determines its beauty and value. I am now seeking opportunities in the world of marketing and communications with a particular interest in the art world, and the fashion and luxury industries.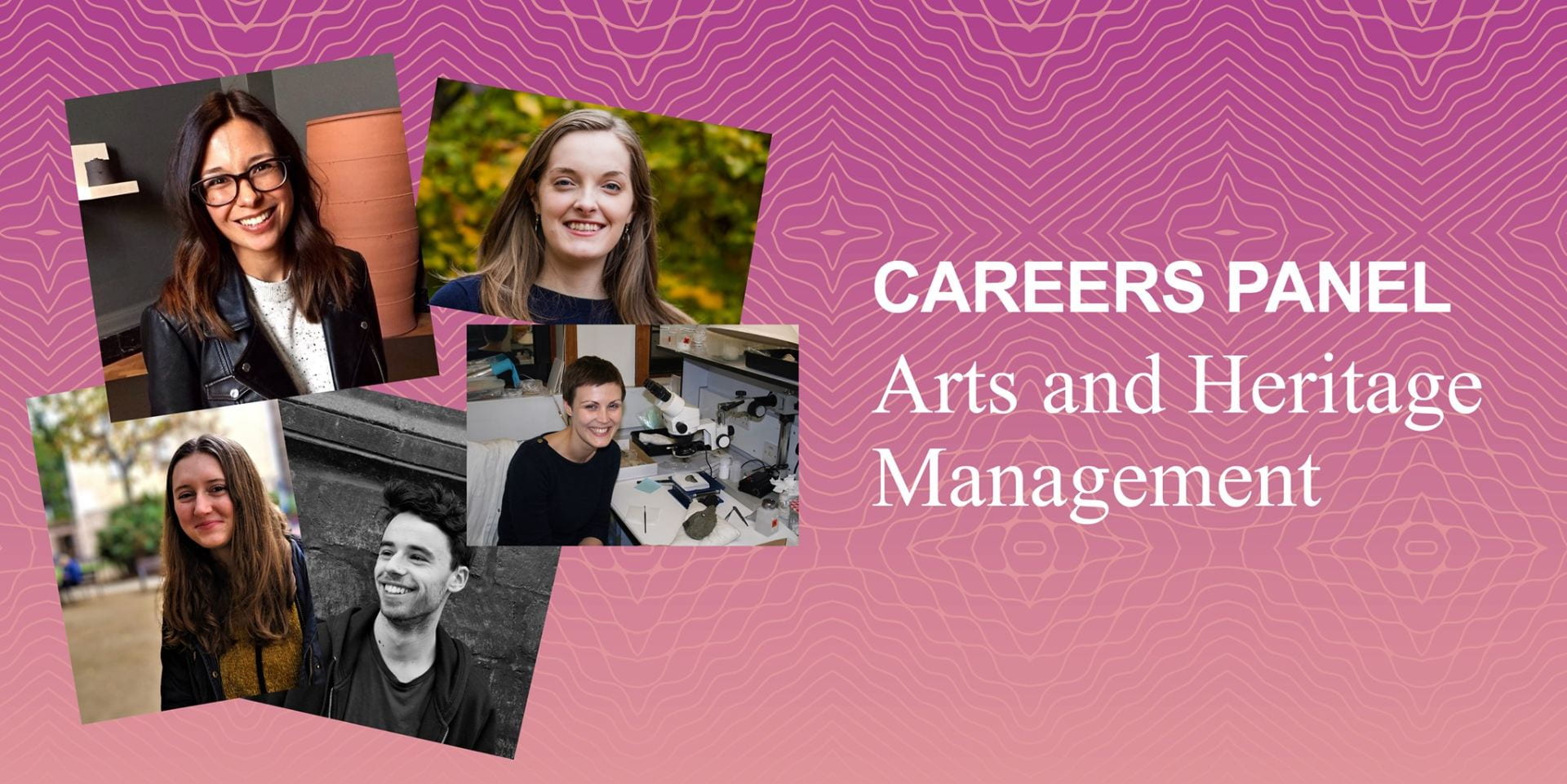 Interested in hearing more about working in Arts and Heritage – including in museums, art galleries, orchestras and major heritage trusts? Our Arts and Heritage Careers Panel takes place this Monday 4 November, from 6-7.30pm in the Student Services Centre. Hear from six speakers working in roles at the V&A, the Norfolk Museums Service, English Heritage and more. RSVP on Facebook for a reminder and to invite your friends
If you're especially keen to work for an auction house, Cambridge University Fashion & Luxury Business Society is hosting an event in collaboration with Christie's on the same evening. You can book your free ticket via Eventbrite.
Learn more about Alessandro's vacation work experience, along with two other students', in the new issue of the Cambridge Careers Guide, out now