Happy new year, all! Here at the Careers Service we are busy preparing for our diverse range of events, talks, sessions and more this Lent. Here are some highlights of what's coming up, for your diary

Careers & Cookies Pop-up | 20 January, 10am-2pm, Alison Richard Building foyer
In our recent surveys, you've asked us to come to you – so here we are! Head down to the Alison Richard Building to meet our friendly team; pick up some of our key publications; and ask us any questions you have about how we can help. 🍪 And, importantly, grab a voucher for a FREE cookie at the newly-refurbished ARC Café! We look forward to meeting you.
RSVP on Facebook and spread the word!

Drop in to meet our friendly team at the Careers Service's annual Open House. Pop by for a cuppa and some biscuits; attend one or more of our short careers talks; explore our resources and pick up copies of our most-read publications, including the CV Book and our Quick Guides. We'll answer any questions you have about working with us – first and second years especially welcome! RSVP on Facebook to share with your friends and for a reminder closer to the day. We look forward to meeting you!
Data Science Event | 29 January, 1-5pm, University Centre
An excellent opportunity to meet Data Scientists from a wide range of areas. Gain insight into what their jobs entail, which skills are needed, and how you can further explore what this career area offers.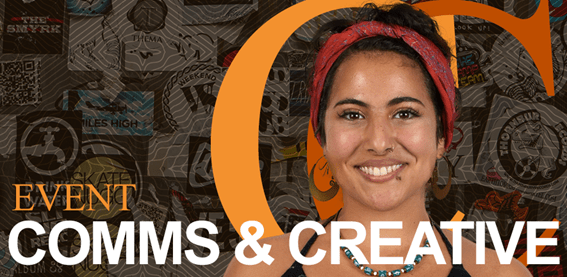 Comms & Creative Event | 5 February, 2.30-5.30pm, Student Services Centre
Learn about job opportunities, career paths and the realities of a media career! Participants range from freelancers to large organisations, who will discuss their own careers and the companies they represent.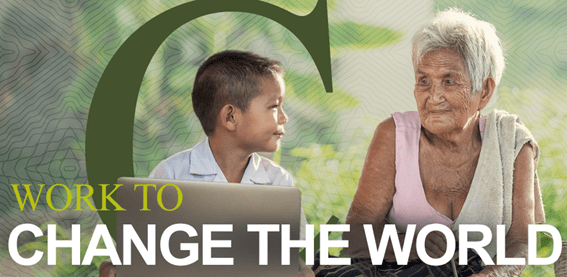 Explore possible career paths beyond the purely commercial and conventional – business-with-a-difference, charity work, conservation and the environment, human rights and health, international and UK development, the public sector and research.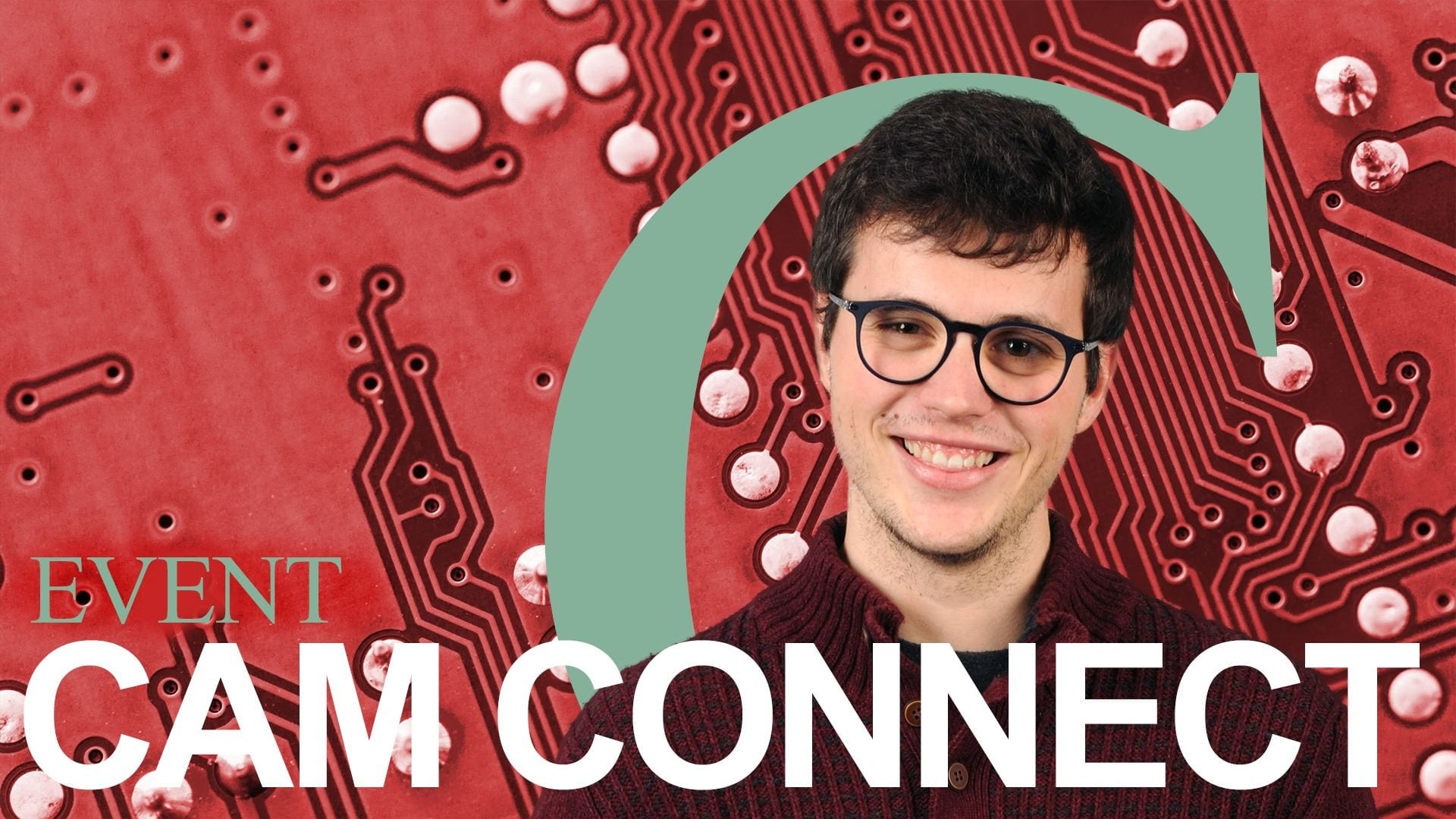 Cam Connect | 13 February, 3-6pm, University Centre
Cam Connect – Local Enterprise and Technology, is a chance to meet some of the firms in Cambridge's Silicon Fen.
Start-Up Event | 13 February, 3-6pm, University Centre
Interested in working with a start-up? This informal 'pop-up' event runs alongside Cam Connect (see above). A selection of start-ups from around Cambridge and further afield attend to chat about their opportunities for full time roles or shorter-term projects/summer internships.
We'll be publishing all event programmes for these events shortly. Ensure you stay in the loop by signing up for CamCareers emails
Quick links to other useful things…

Book an appointment (we're open throughout the year! – including during the summer vacation)

Find Vacancies & Opportunities

Ensure you're signed up to CamCareers so we can email you sector-based event info and advice

Download our CVs & Applications Book – it's our best-rated publication!