The team from Student Minds Cambridge share 5 top tips for being kind to yourself when applying for jobs and opportunities
Focus on your own journey
When talking about careers and applications with friends, we often become caught in a spiral of panic and stress. It can be helpful to get tips from friends who've been through the process before, but try to avoid comparing how many applications you've sent in with them. You will get through this — on your time, and on your own terms. 
Separate your time
In your social or leisure time, don't check LinkedIn: we'd recommend not mindlessly scrolling through the platform, as it can be a highlight reel of self-promotion. Try only going on LinkedIn for something specific. To avoid being overwhelmed by your essay crisis and your applications, set aside certain times in which you will only work on applications, and times when you will only work on degree work. And take breaks, early and often! Maintaining your schedule can be a nice routine, but set a stopping point for work. There is always going to be something more to do, and it is going to drive you crazy if you keep trying and trying to be completely done. So step away. You can.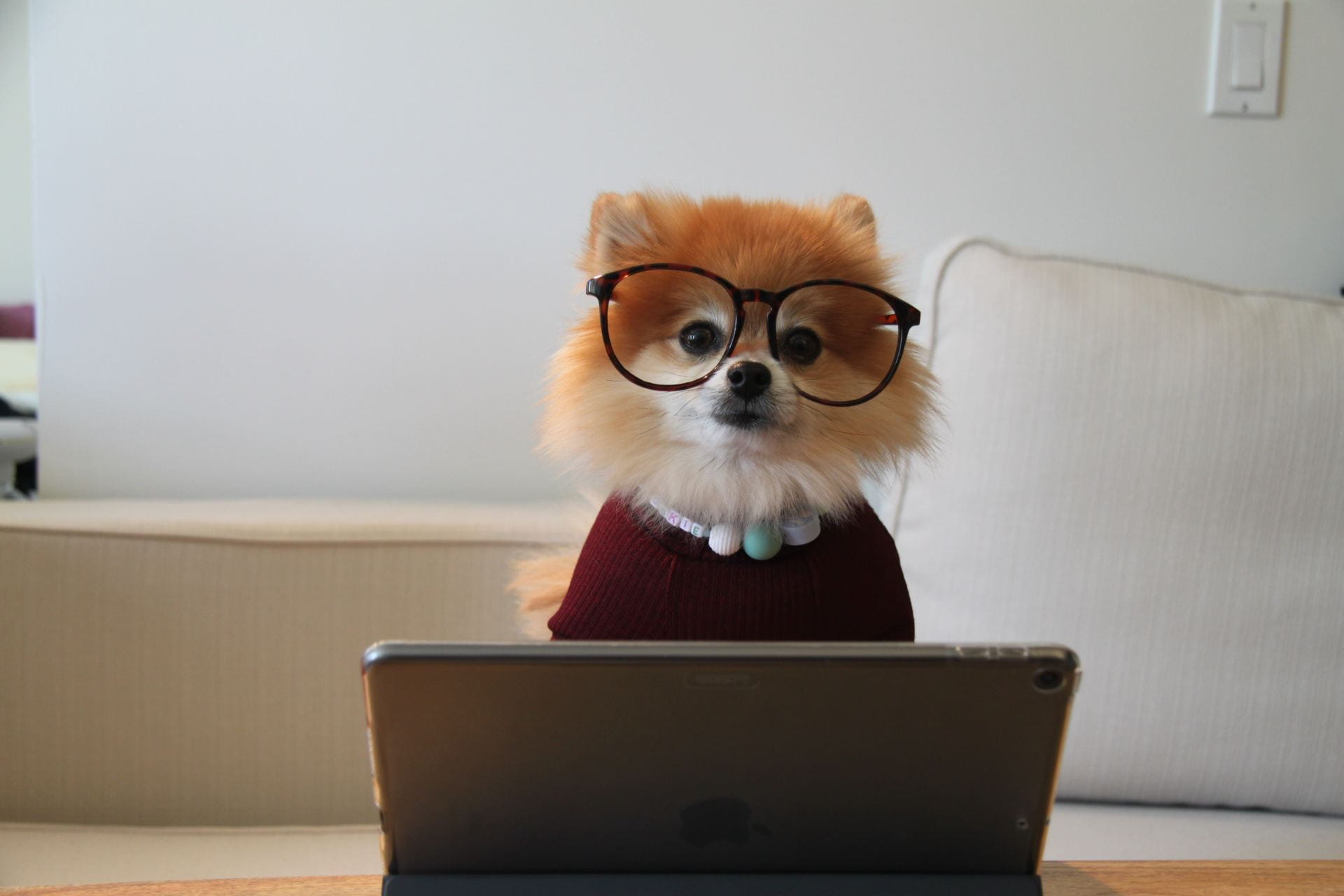 Stay organised
Write down deadlines in a spreadsheet or calendar so that you're not panicking because you can't remember whether your application for your favourite firm was due last week or is due next month! This is easier said than done, so try to make a habit of it.
keep your head up, and know it's not a referendum on your self-worth
Treat yourself
Got an interview at your favourite firm? Think you smashed one of your application assessments? Go and grab some ice cream or have dinner with your friends to celebrate. Maybe watch some TV or a film — and remember tip number 1: no application talk! Do whatever recharges you. Take the day off (or if we're being realistic, if it's a Cambridge term, it may well be half a day or just an evening) to avoid feeling like a hamster on a wheel. Go outside and savour the sunshine, or run through the rain if that's your thing! Sometimes in Cambridge you feel like you have to be doing something, but that is absolutely not the case. It's vital to take care of yourself.
Feel in control
Stay hydrated — if you're not great at this, set reminders on your computer to sip away at a water bottle or mug of tea. Similarly, take snack breaks. Try to be in control of your emotions during this process. It sucks to get rejected for things, no matter if it was your first-choice internship or your fifteenth-choice. It really does. But keep your head up, and know it's not a referendum on your self-worth. 
Learn more about Student Minds Cambridge via their website
Mind's Mental Health At Work webpages feature an excellent array of resources, including specific advice about mental health across lots of different career industries. Toolkits of particular interest at the moment may be those covering Coping with the challenges of working from home and Coronavirus and isolation. Much of this information would be helpful for anyone working from home, including students working while self-isolating