Tyler Shores, PhD in Education at Cambridge, discusses his non-traditional path back into academia
Currently, I'm working to finish my PhD on reading, digital distractions, and social media behaviour.
I hadn't necessarily always thought of myself as the type of person who would pursue a PhD. But now that I'm at Cambridge as part of the Faculty of Education, I cannot honestly imagine being anywhere else.
I certainly didn't take a straightforward path to the PhD: having worked first in the tech industry at Google in Mountain View, California where I helped to run the Authors@Google program (think of it as Google's version of TED talks); then as a director of nonprofit education, a brief stint in the chaotic startup world in San Francisco, followed by working at Stanford University — before coming to Cambridge. This post is a bit of a reflection as well as a chance to share some of things that I found myself wondering about and hopefully will offer you some ways of working toward answers that might fit your own unique situation.
even just being aware of and prepared for culture shock can be helpful in knowing that it will pass.
What will the transition be like from the workplace back to academia?
For me, there was definitely an adjustment period. Whenever you change workplaces or industries, the pace of work, scale of work, modes of communication and flow of information are different enough to give most of us some degree of culture shock. But don't worry, even just being aware of and prepared for culture shock can be helpful in knowing that it will pass.
The Faculty of Education is not unlike a lot of spaces you'll find when navigating the University of Cambridge. There are lots of groups, subgroups, administrative mazes to navigate, and interesting people to talk to and learn from, that it can hard to navigate at first. In fact, one of the reasons we created the FERSA Cambridge Research Blog — which now has reached over 25,000 visitors across 150 different countries — was a way to make such a large community feel like a smaller, more accessible one.
One of the most wonderful things about being in a university environment is how valuable perspectives can be gained from sharing with those outside of your normal areas of interest. Not only does the FERSA blog give researchers a chance to share their experience with others across disciplines and research fields, but we have always intended for it to be a peek inside the Black Box of the life as a university researcher — so that the rest of the world can see what we do, how we do it, and what things we find helpful along the way.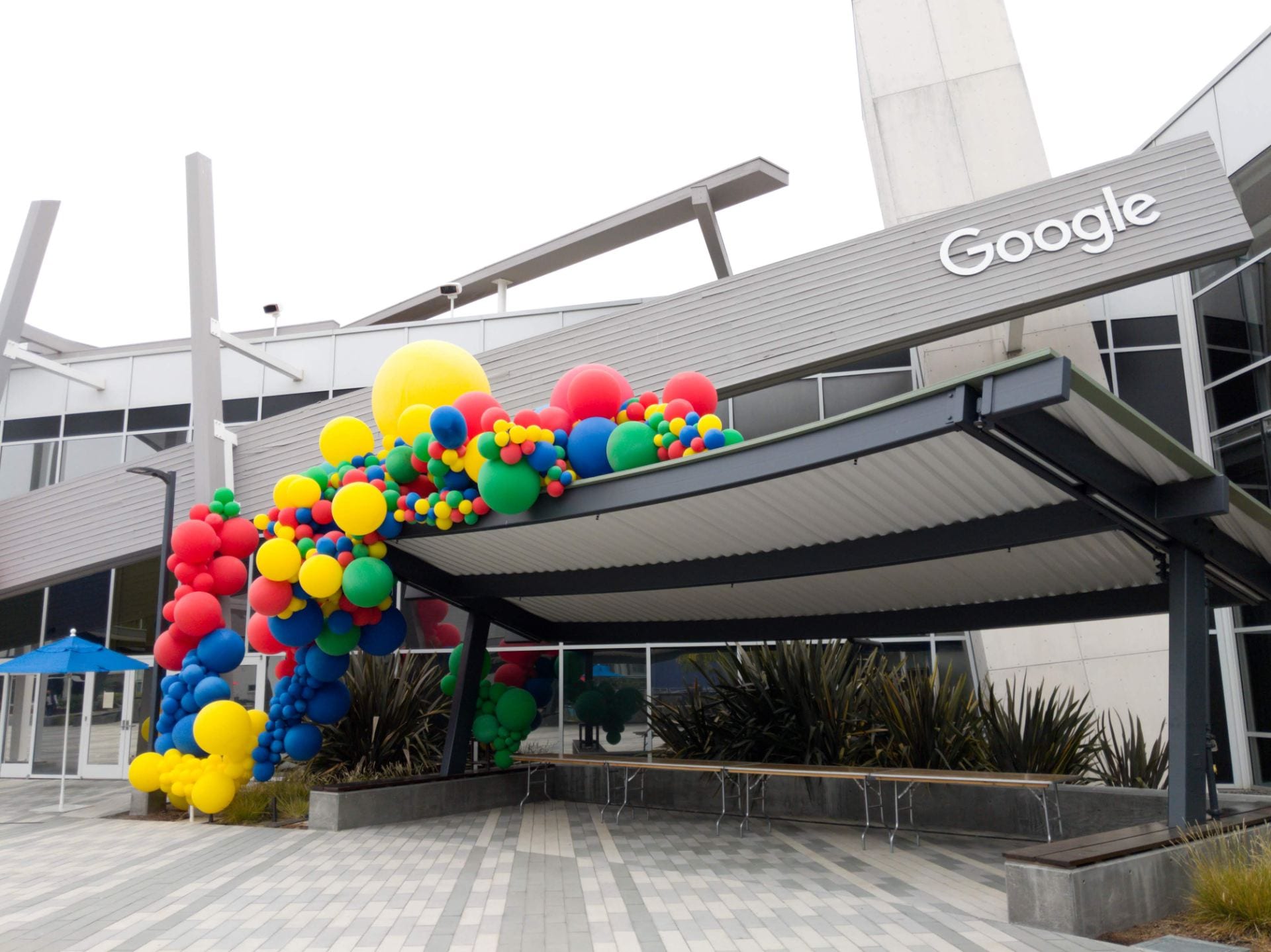 I want to do something completely different than what I've done in the past. Is changing directions OK?
We are much more than just the sum of our degrees, no matter what we did. I completed my M.A. and B.A. in English Literature (and Rhetoric) and for the longest time had thought of myself as mostly a humanities person. My focus gradually shifted to books as physical objects and now to the relation of print and digital reading behaviors that has led me into interesting social science fields I hadn't considered even a few years ago. The process of applying for various graduate programs became an exercise in thinking about different possible versions of my self: could I see myself as this kind of researcher, or that kind of scholar?
For those of us coming from different careers, change can be a bit scary and prompt the occasional existential wondering (who am I now? what is my purpose?) but these kinds of questions also offer us a rare, valuable occasion to learn more about ourselves.
Imposter Syndrome is not something to shy away from, but realizing it is ok to have those doubts can be surprisingly helpful
Will my previous background make me a fit here?
These kinds of questions were constantly on my mind during the application process. What I realized along the way, is that it can be helpful to invert the question: how will this place be a good mutual fit for what you want to do, and will it fit your background and the unique experience that you bring?
One of the virtues of having a slightly less usual kind of career path is that it has let me experience cultures, environments, and people of all kinds. One thing I've learned during the past decade of work is that the people that you spend the most time around and interacting with can have a great influence on your experience in work or study. Make sure to find the people that help you learn, or can help you learn more about yourself.
Back to the original question — fitting in is a real thing we all have to deal with at some point, in some way or other. Imposter Syndrome is not something to shy away from, but realizing it is ok to have those doubts can be surprisingly helpful, as unintuitive as that may sound. What is also helpful is talking to people, all kinds of people, and especially those that are unlike you at all. Why? Serendipity can be a wonderful thing, and those unexpected connections and insights from not always knowing what it is you are looking for can take you to places you never imagined. The nature of my research focus in digital distractions and social media have taken me to places within the University I had never known existed and that has been one of the most rewarding parts of my time here.
What has worked for you? What is on your mind on this topic? Let us know in the comments, or get in touch over Twitter!
Tyler Shores is a PhD student in the Faculty of Education at the University of Cambridge. His research interests include the experience of reading in print and digital mediums, attention spans, distractions, and social media. Tyler has published on social media, online culture, and philosophy. You can follow Tyler on Twitter at @tylershores