The Careers Service is delighted to present the winning entries of our inaugural Photo Competition 2019, which we ran over the summer vacation. We received over 150 entries and were thrilled with the range and beauty of the photographs submitted. Here are the winners and runners-up, as judged by a panel of Careers Service staff.
My team and I
WINNER!
Cambridge and Tanzanian student human pyramid
Max, an English student from Girton College.
Highly commended…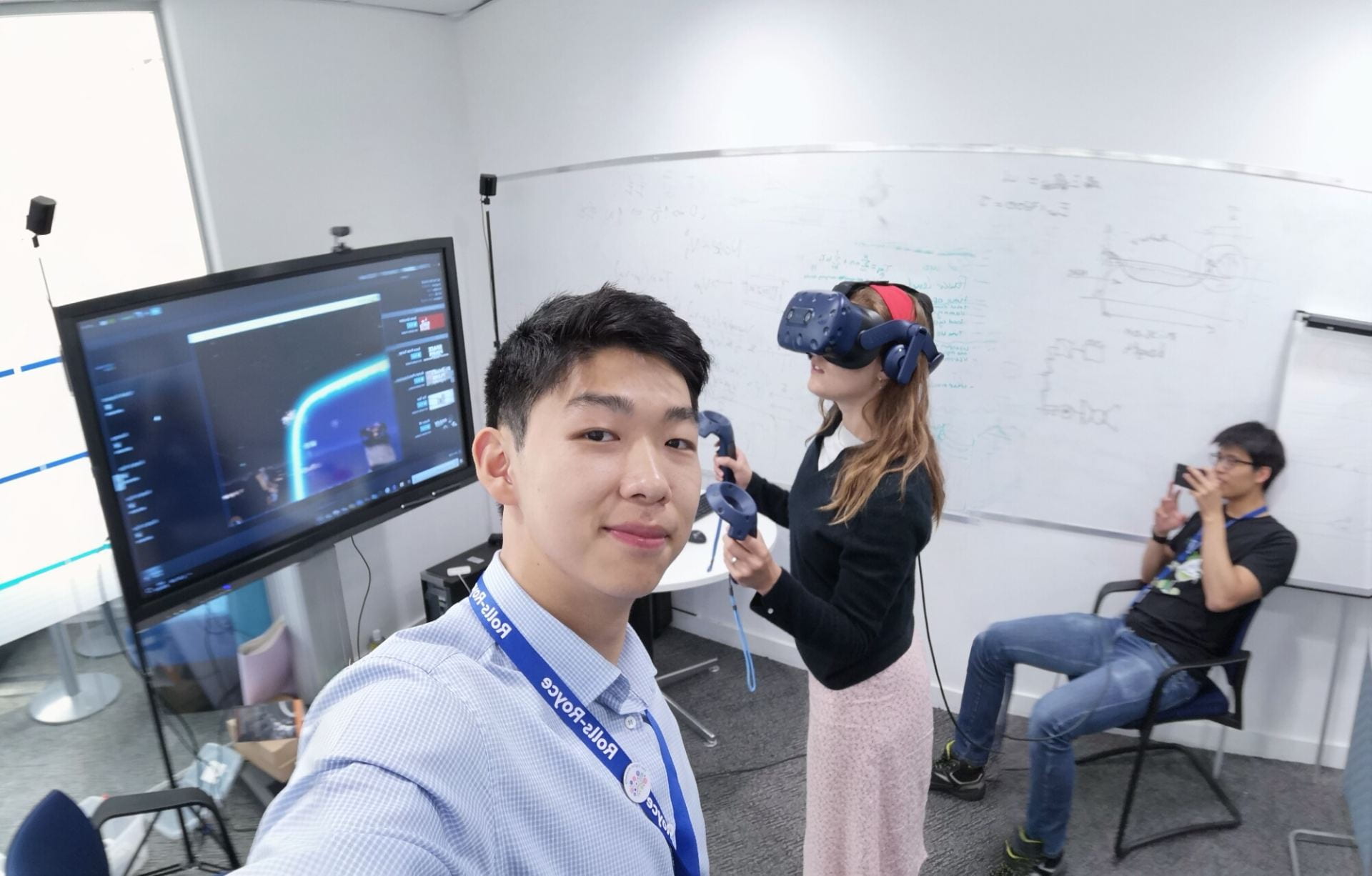 Rolls Royce Emerging Technology team, developing VR solutions for technical maintenance training
Andy, an Engineering student from Christ's College.
Taking blood pressure of the 100th patient while visiting a village in Tamil Nadu, India, with the mobile medical team
Jessica, a graduate medic from Hughes Hall.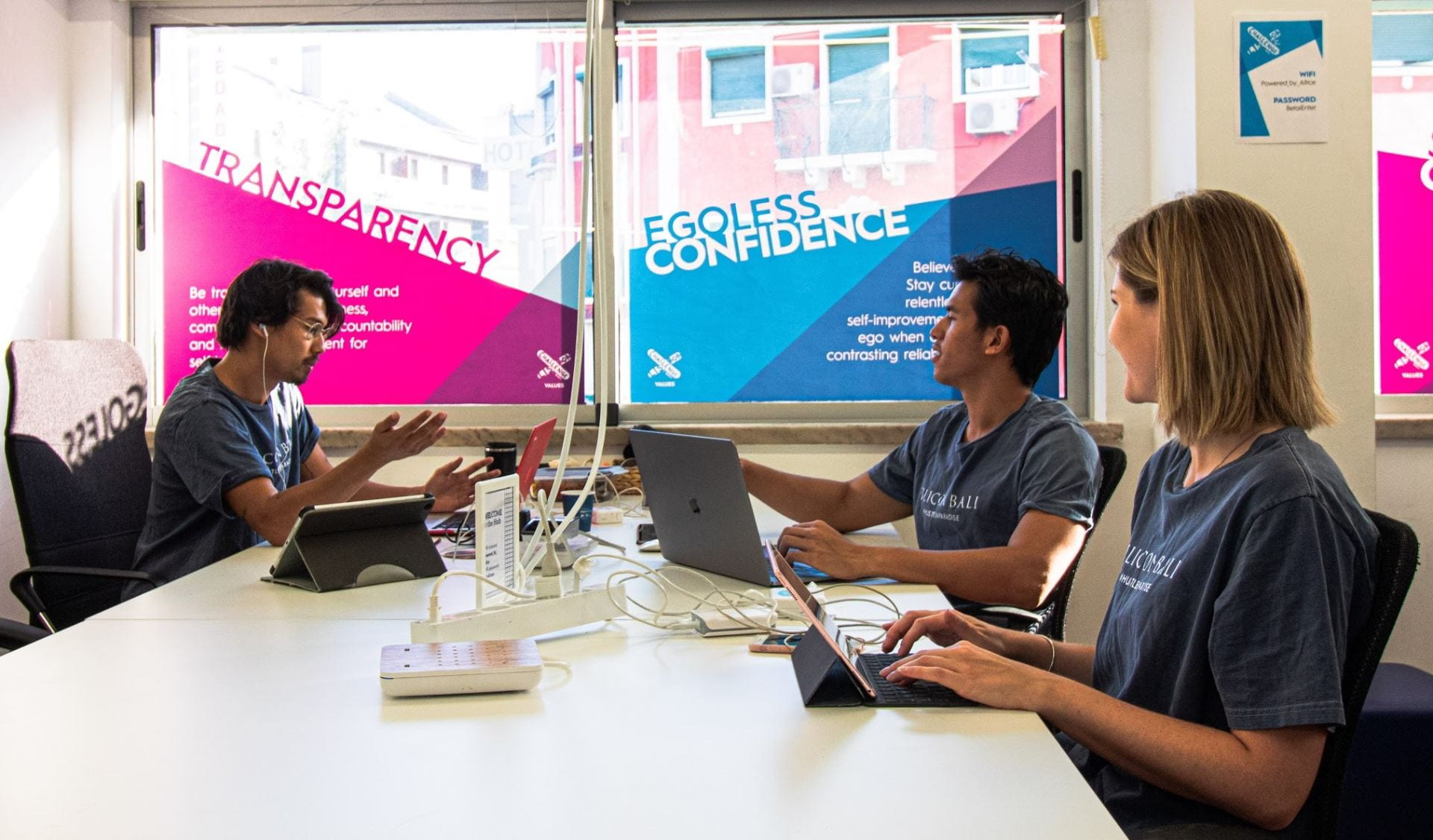 In the office
Nina, a public health student from Homerton College.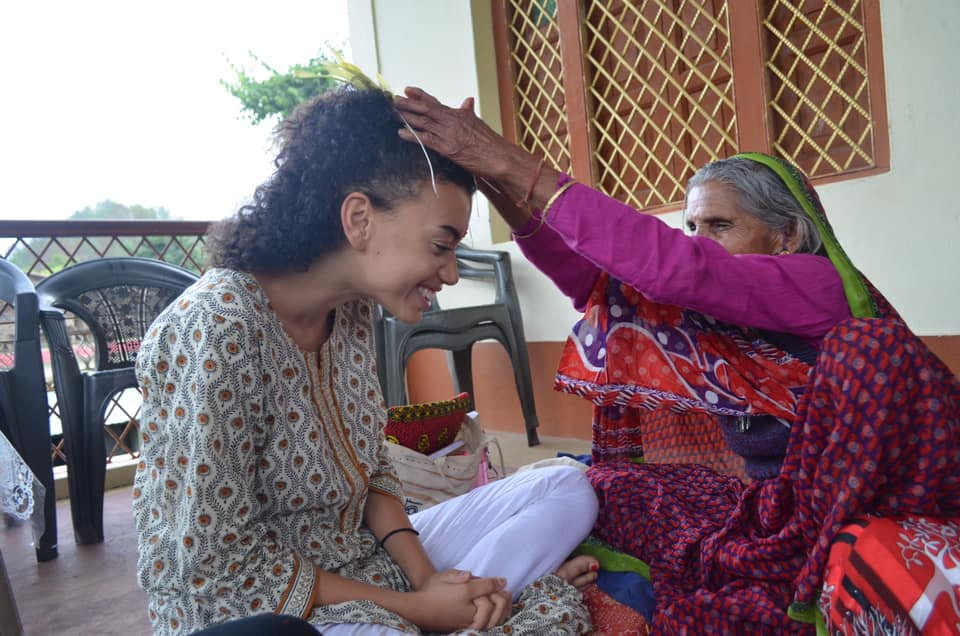 A birthday blessing with one of the oldest members of SEWA Bharat's team in Uttarakhand, India
Emma, a HSPS student from Jesus College.
On location
WINNER!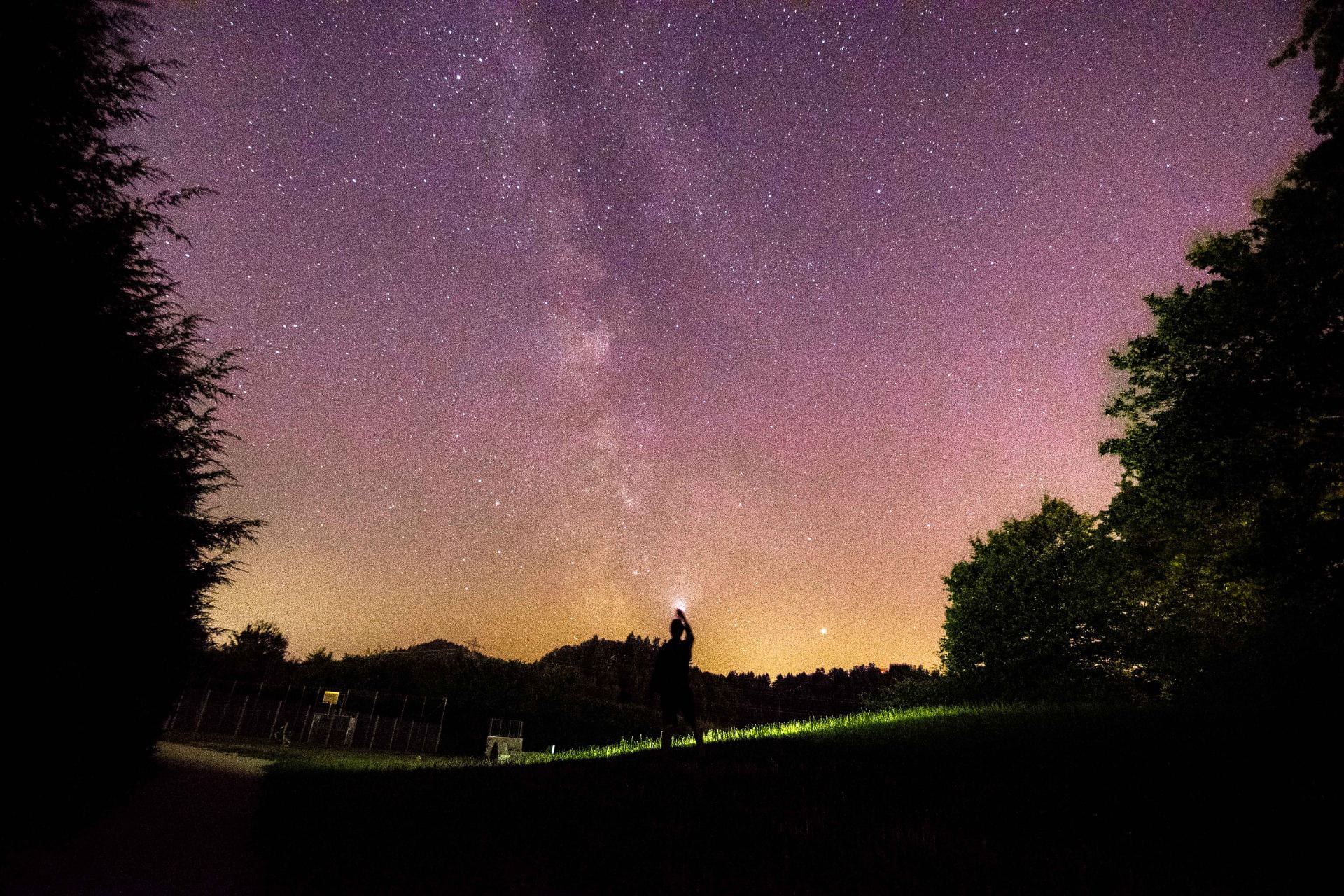 Using long exposure photography to capture the Milky Way Galaxy over Gengenbach, Black Forest, Germany
Aoife, a Natural Sciences student from Newnham College.
Highly commended…
Order of chaos
Azmaeen, a medic from Gonville & Caius College.
Fan-tastic sunset at Angkor Wat
Ben, an engineering graduate from Clare College.
The design of the glass objects in this photo is enhanced by the use of clever lighting and reflection to create an idea of endless lights appearing in the background
Millie, an architecture student from Robinson College.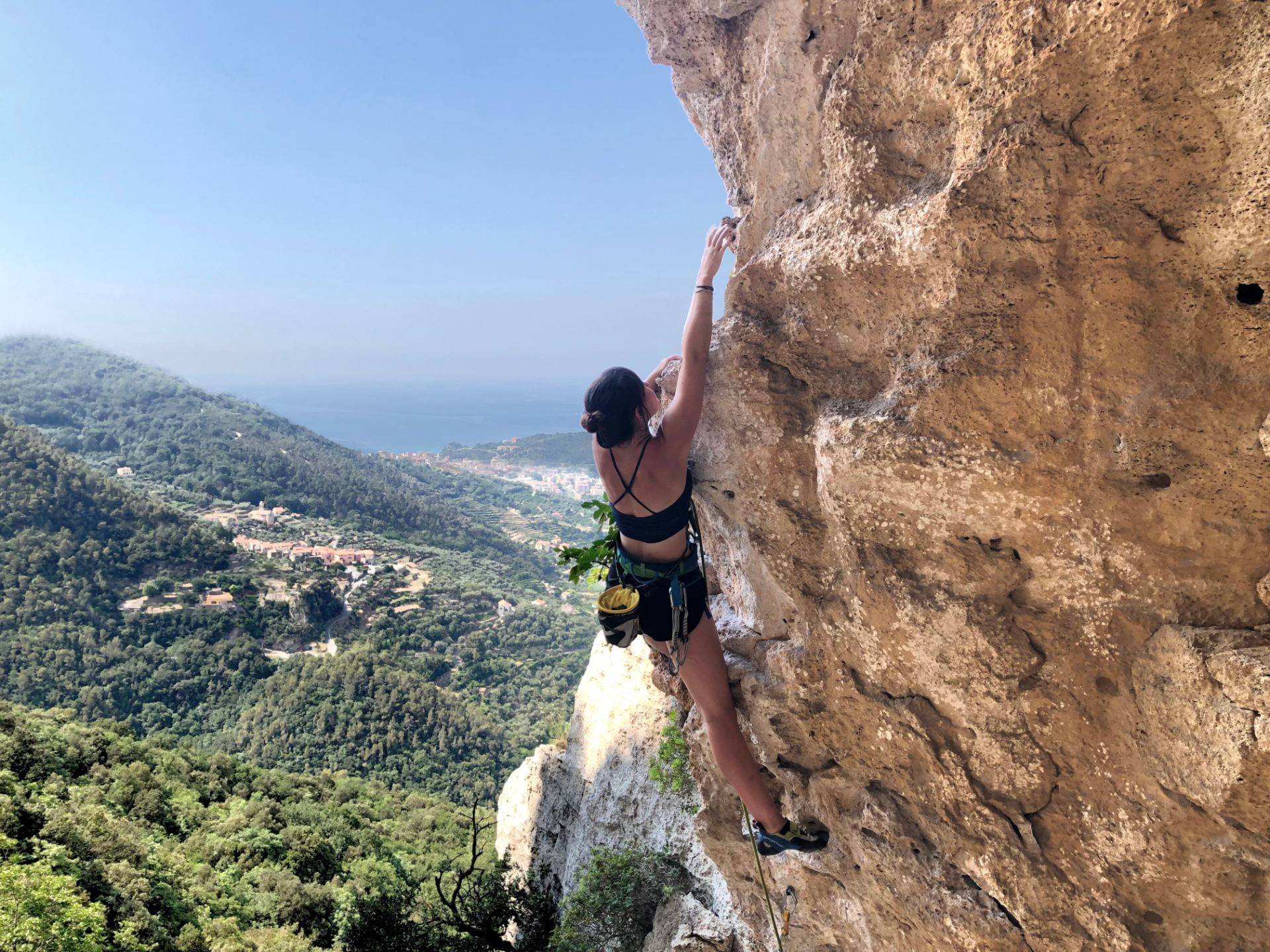 An amazing view from the mountains during my first outdoor climbing holiday, Italy
Lisa, a medic from Jesus College.
Project in progress
WINNER!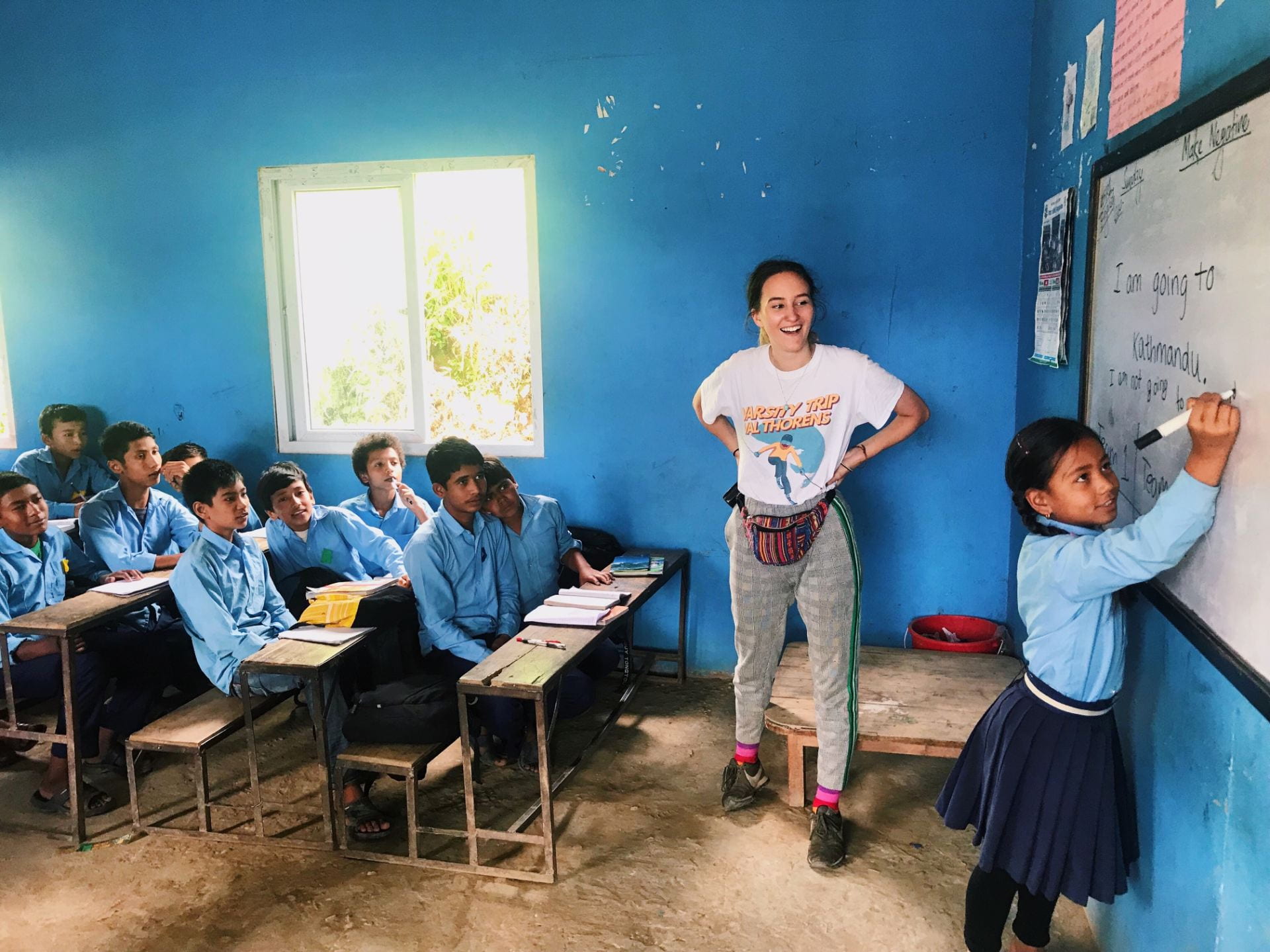 Spending our summer teaching English in a rural village school in Nepal. A very bright girl beat all the boys in a quiz!
Simrhan, a law student from Girton College.
Highly commended…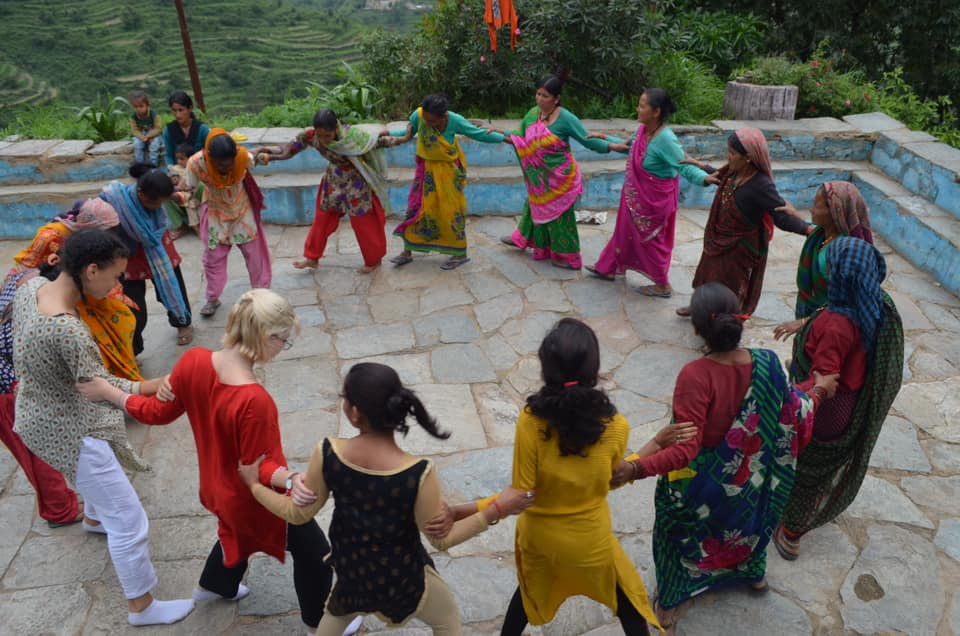 With SEWA members in Uttarakhand – learning a traditional Kumaoni dance
Emma, a HSPS student from Jesus College.
Taken for 'Project for Public Spaces' to examine how minority groups interact in common space, during an internship in NYC
Riva, a geography student from Girton College.
A rural shopkeeper smiles as a proud franchisee of Empower NRG, distributing the Sunking solar technology to the Indian unbanked and unconnected
Henry, a law student from Sidney Sussex College.
Excavating the well
Morgause, an archaeology student from Homerton College.
Thank you again to all who entered our Photo Competition 2019. We hope these photographs inspire many students for their vacation work next summer.
With best wishes from the Careers Service