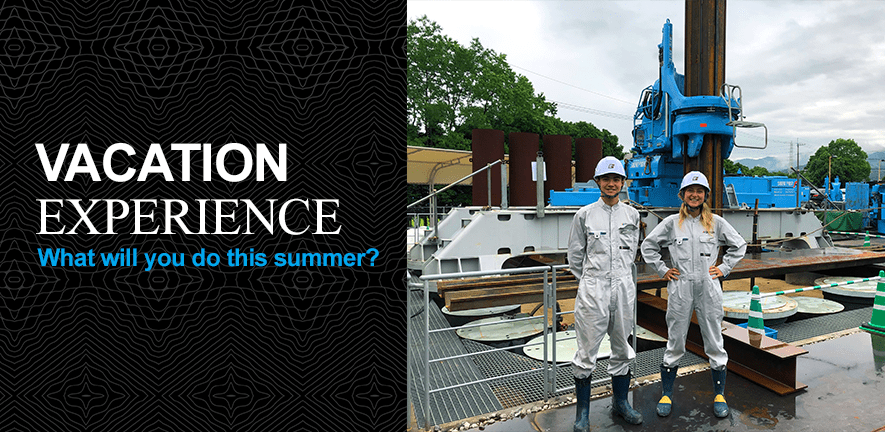 Lucy Romijn, careers adviser here at the CS, reflects on results from our recent Vacation Experience Survey. They may well help you map out your own plans!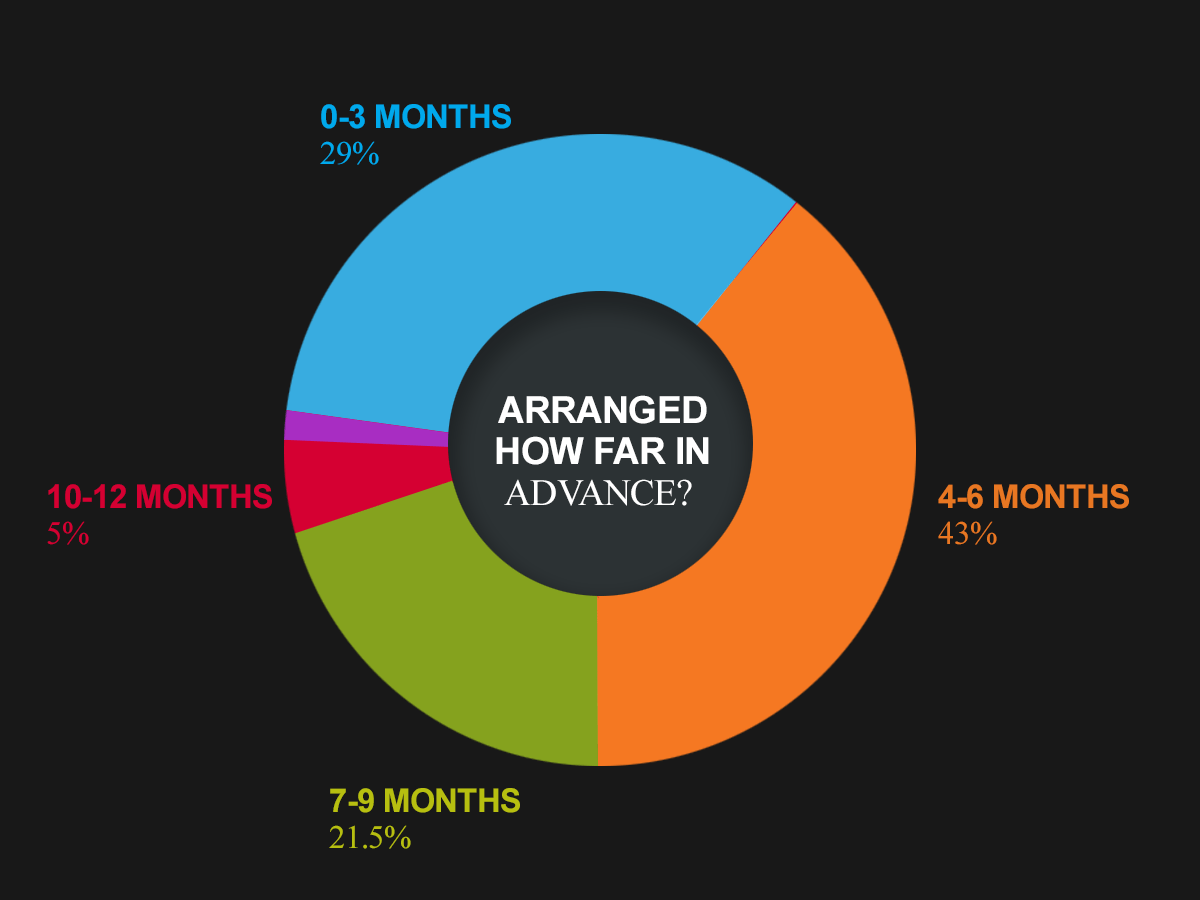 How far in advance did you arrange your experience?
If you're worried it's too late to organise experience for this summer, fear not! 72% of students completing our Vacation Experience Survey organised their experiences between 0–6 months before they started, meaning February is a great time to start planning for this summer.

What could I do?
Cambridge students spend their summers gaining experience in diverse and creative ways. While 66% spent their summer working, not all were on formal internship schemes that are commonly offered by large employers. Over 30% of students used their networks, word of mouth and speculative approaches to source their experiences, leading to opportunities such as:
conducting research in academic departments both in Cambridge and beyond
working on international development projects for a range of organisations
writing for online magazines
shadowing patent attorneys
working with an in-house legal team
writing impact reports for a charity
working front of house for an arts organisation
developing the flavours for iced tea
…and more!
Directly relevant work experience isn't the only way to evidence your skills to a future employer. Some Cambridge students spend their summers teaching English as a foreign language, working on summer schools, volunteering with charitable organisations, shadowing professionals in a range of sectors, taking theatre productions on tour, or undertaking summer courses. These are all great ways to evidence your interest in a particular area, build up your network and provide useful examples of your transferable skills in action! Need more inspiration? Check out our archive of vacation work feedback.
Don't wait for the perfect opportunity to be advertised…
While many organisations are willing to offer vacation opportunities, not all will advertise the fact. Use your network at Cambridge and beyond to help you source possible opportunities – many students found their experience through departmental contacts, their director of studies, recommendations from friends or family, or by directly approaching the organisations they want to work for. Find out more about using your network effectively and making a strong speculative application.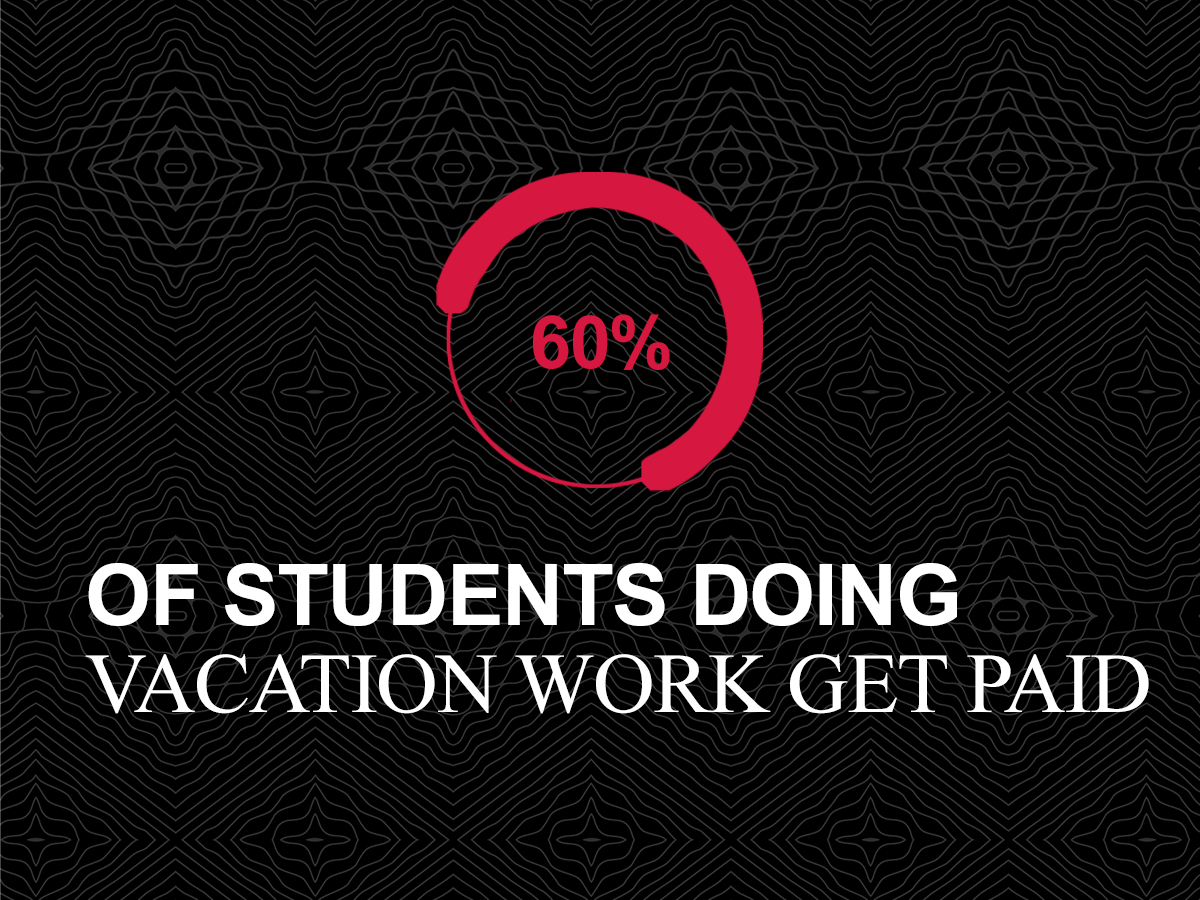 Will I get paid…?
60% of students were paid for their experiences, but there are some sectors where payment is less common -particularly the not-for profit, media and arts & heritage. The Careers Service offers up to £500 bursaries for undergraduates or PhD students undertaking experience in these areas, and there is funding available to support students in unpaid/low paid experience.
Some students negotiate with an employer to enable them to organise their summer experience around paid work on open days and summer schools as a CAMbassador.
Now is a great time to start making plans for next summer, read vacation work diaries on our blog for inspiration, then use our CVs & Applications Book to get your applications ready. Need some advice on what you can do, or how to find it? Come along to a Quick Queries session at the Careers Service.
Find a wealth of advice and vacation work feedback from Cambridge students on our website