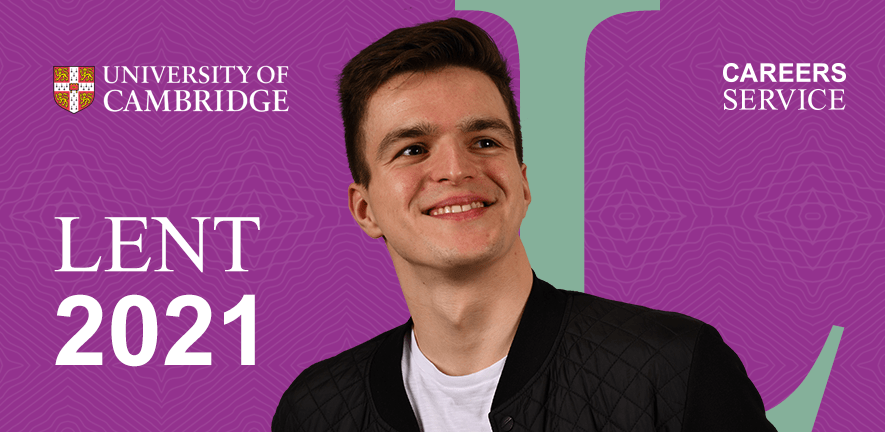 The Careers Service is delighted to present its Lent Term programme 2021. This is looking to be a challenging term, but we are here to help you with a diverse range of virtual fairs, events, and skills sessions should you need them

You can make the most of the Careers Service this term by:
Completing your Handshake Profile and Career Interests with as much detail as you can. This will enable our careers advisers to send you tailored updates and event notifications.
Exploring the Career Centre to access our resources and appointments.
Below is a flavour of what we've got coming up. Find our full range of fairs, sessions and panels via the Events section.
Don't miss our careers fairs this term – they only take place once each academic year. They are all being run virtually, and you can discover more and register via Handshake.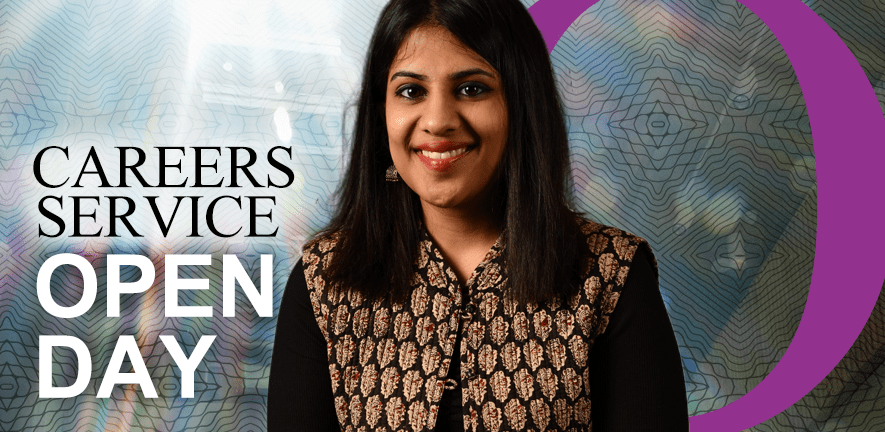 Careers Service Virtual Open Day | Tuesday 26 January, 1-4pm
A virtual Open Day where first and second year undergraduates can get to know more about the Careers Service. Find out how we can help you make well-informed choices for your future career and turn your ideas into reality! Talks covered will include internships and alternatives for 2021, picking a career, and using the service, and you can also book 1:1s with our Careers Advisers.
Creative Careers Festival | 25 January – 5 February
This year we are bringing you our first ever Creative Careers Festival! A fortnight of sessions, live and pre-recorded, covering areas such as Film, TV, Radio, Creative Writing, and Marketing.
Click going on the Facebook event to receive notifications about all the upcoming sessions.
Work to Change the World forum | Thursday 11 February, 12-3pm
Learn more about the fields of 'for more than profit' work, how to find valuable work experience, and what makes recruitment in these sectors unique at this virtual forum.
Green Careers Fair | Tuesday 9 March, 1-3pm
In collaboration with Cambridge Zero, this fair is primarily about helping you discover possible career paths and opportunities in sustainability and environment-related organisations.
Data Science Fair | Thursday 11 March, 1-3pm
This event brings together data scientists from a wide range of areas, who can give you insight into what their jobs entail, what skills are needed, and how you can explore data science as a career opportunity.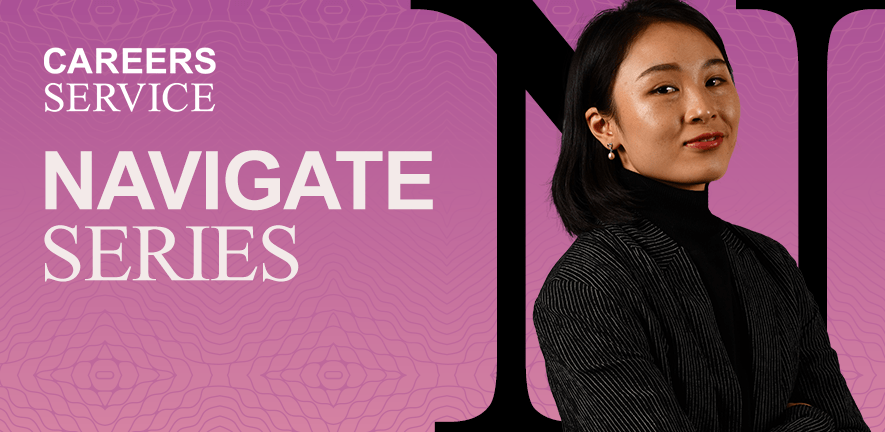 The navigate series is here for Lent 2021 to help you to recognise useful resources and sessions and navigate your career planning into the Spring. Look out for events from the series this term, including:
Boost Your Job Search This Lent | Wednesday 27 January, 4-5:30pm
Personal Branding and Marketing Your Skills | Wednesday 3 February, 4-5:30pm
You can also check out the Navigate YouTube playlist and our latest blog on productivity away from screens.
Further reading
We hope you find this useful, do let us know if you have any queries by emailing enquiries@careers.cam.ac.uk